Mumbai cop's son found dead after drugs, alcohol-heavy party
India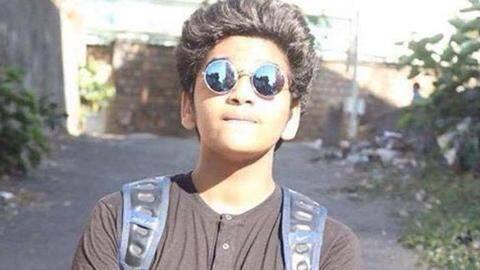 The police have made some headway in their investigation into the death of Atharva Shinde, the 20-year-old son of a Mumbai police inspector who was found dead on Wednesday.
Investigations revealed heavy consumption of drugs and alcohol at the party Shinde was in, prior to his death.
Yet, despite the new revelations, Shinde's death still remains a mystery. Investigations are still underway.
Here's more.
Party
Weed, LSD was served at the party Atharva went to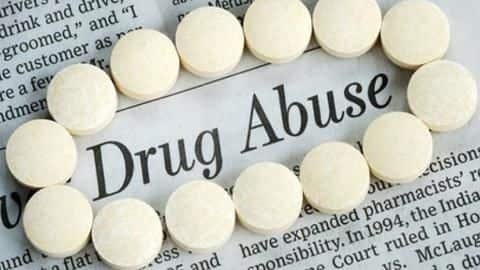 At the party, hosted by a Malad-based Marathi film and television producer for his daughter's 18th birthday, weed and Lysergic Acid Diethylamide (LSD) were served along with alcohol.
The filmmaker, who had left before the party, was unaware about the use of narcotics, said police.
It's still unclear whether Atharva had consumed drugs.
His post-mortem report pinned the cause of death to chest injury.
Violent incidents?
Footage of the venue showed heated arguments, but no violence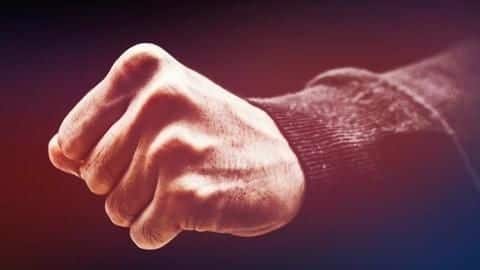 Police said that those who had attended the party were so high on alcohol and drugs that the effects hadn't worn out even on Thursday.
Additionally, CCTV footage of the venue showed heated arguments amongst the youngsters, but owing to others separating arguing groups, no physical violence was recorded on camera.
Further, it's unclear whether the arguments erupted into fights.
CCTV tracking
Atharva's movements were traced partially using CCTV footage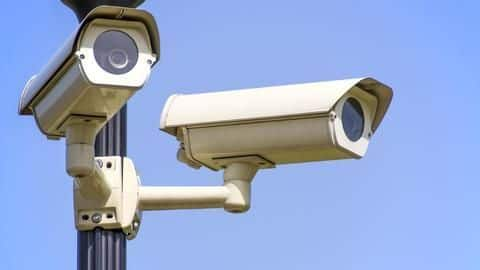 Meanwhile, police were able to track Atharva's movements prior to his death using CCTV footage.
Atharva left the party at around 7am on Tuesday morning in an apparently inebriated condition.
After failing to hail rides, Atharva started running, and vomiting.
He jumped from the wall of a building, passed a watchman, and moved towards a pond. From there, we was out of camera's range.