Dogs kill 12-year-old in Sitapur, angry villagers block National Highway
India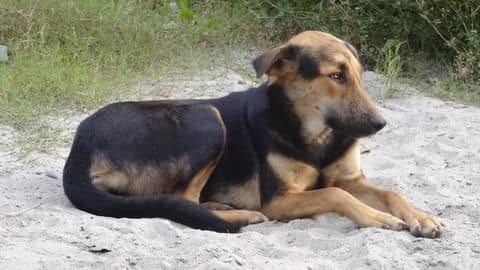 A pack of savage dogs mauled a 12-year-old girl to death in Maheshpur Village, Sitapur, Uttar Pradesh on Sunday, triggering a massive protest by villagers.
This was the seventh death this month and the thirteenth in the last six months.
Notably, Chief Minister Yogi Adityanath had ordered officials to take action against the canine menace, on his visit to the district on Friday.
How?
Victim went to mango orchard with three friends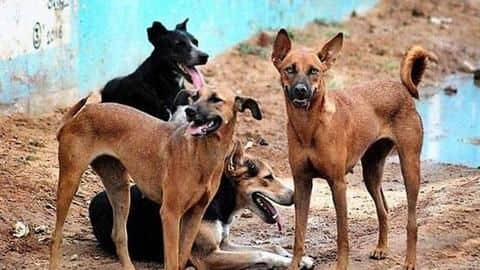 The victim, Reena, went to a mango orchard with her three friends in the morning when feral hounds attacked them.
While other three managed to escape, Reena was badly bitten and didn't survive. The villagers informed her father Chhanga about the tragedy.
Accusing administration of inaction, Reena's uncle Karan said, "We will be forced to take the law into our hands and kill dogs."
Details
Kids have stopped going to schools in affected areas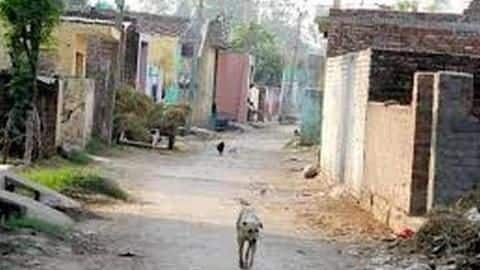 After the incident, agitated lathi-wielding villagers blocked NH-24.
In the 22 affected villages, students have stopped attending schools, and farmers have inhibitions of working in their fields.
Reportedly, police are using drone cameras and binoculars to spot canines. Superintendent of Police Anand Kulkarni said, "Earlier dogs attacked in packs of six to eight, now they are reduced from two to four."
Quote
Veterinary Research Institute official weighs in on attacks
"Dogs are innately carnivorous. They might be attacking humans in the absence of availability of meat. We have got samples of saliva, teeth and a dog's body for study," said Indian Veterinary Research Institute joint director VK Gupta.
Government
Yogi Adityanath announces compensation, Akhilesh Yadav questions government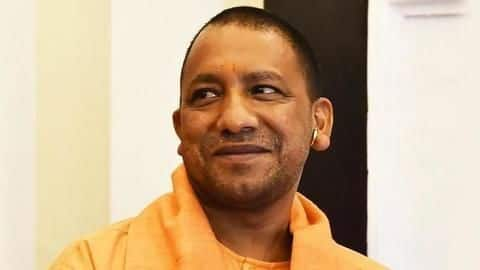 Yogi Adityanath announced a compensation of Rs. 2 lakh to families of deceased, and Rs. 25,000 to every injured child.
Former CM Akhilesh Yadav launched an attack at Adityanath saying he boasted of encounters when innocent kids were dying.
BJP Spokesperson Rakesh Tripathi said, "Multiple teams of wildlife and forest experts are deployed in Sitapur to assist the local administration in catching these dogs."