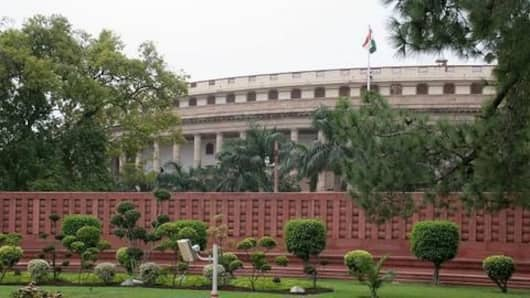 Senior counsel Mukul Rohatagi appointed eminent jurist in Lokpal panel
Senior lawyer Mukul Rohatgi has been appointed as an eminent jurist in the selection committee for appointment of the Lokpal, the Centre told the Supreme Court today.
Attorney General KK Venugopal told a bench headed by Justice Ranjan Gogoi that a decision was taken on May 11 appointing Rohatgi as an eminent jurist in the selection committee, chaired by the Prime Minister.
Here's more.
Post of eminent jurist lying vacant since September last year
Since the death of senior advocate PP Rao in September last year, the post of eminent jurist was lying vacant.
The bench, on hearing the submissions, posted the matter for further hearing on July 2.
The bench was hearing a contempt petition filed by NGO Common Cause, which had raised the issue of non-appointment of the anti-graft ombudsman.
About the Jan Lokpal Bill (Citizen's Ombusman Bill)
Jan Lokpal Bill is a draft anti-corruption bill drawn up by eminent activists, seeking the appointment of a Jan Lokpal, an independent organization which will investigate corruption cases, complete the investigation within one year, and conduct trials for the case within the next year.