Delhi woman found dead near Raj Ghat; police suspect gang-rape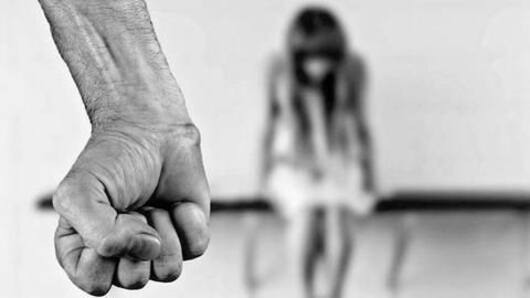 Following the discovery of a woman's partially-naked and disfigured body in the bushes behind Ghata Masjid near Raj Ghat, Delhi, yesterday, police suspect that the victim might have been gang-raped and then murdered.
The victim hasn't been identified yet, and police are combing the crime scene for clues.
Some rickshaw pullers and druggies found near the scene have been detained for questioning.
Here's more.
In context
Delhi woman found dead, disfigured; gang-rape suspected
Crime scene
The woman's face had been crushed to prevent identification
The crime scene was grisly - the woman had been strangled and her face had been crushed with stones to prevent identification.
The salwar suit she was wearing had been torn near the chest, and bruises on her body indicate that she had been dragged to the spot where she was found.
Liquor bottles and pieces of cloth were found at the scene too.
The victim
The victim, yet unidentified, was around five feet tall, fair
The victim was five feet tall with a wheatish complexion.
The body will now be preserved at the LNJP hospital for the next 72 hours, according to protocol in such cases.
If no one claims the body within this 72-hour period, an autopsy will be done to ascertain the time and cause of death.
Police are currently waiting on the autopsy report.
Love India news?
Stay updated with the latest happenings.
Notify Me
Leads
Preliminary investigations point towards gang-rape and murder
Preliminary investigation by police provided some leads.
Locals told the police that the woman had been seen entering the park with some youths, and it appears that she used to stay on the footpath near Rajghat.
The presence of liquor bottles and torn clothes in the crime scene prima facie indicates that the youths had liquor, gang-raped her, killed her, and disfigured her face.
Identification
Efforts are underway to identify the victim
Meanwhile, efforts are being undertaken to identify the victim.
Teams from the district special staff are scanning the list of women staying on footpaths near Daryaganj and Delhi Gate to see if any of them went missing.
A hue and cry notice has also been issued seeking details of missing women from nearby areas.
Further, details have been uploaded on missing persons repository Zipnet.