Varanasi flyover collapse: Construction agency was probed earlier too
India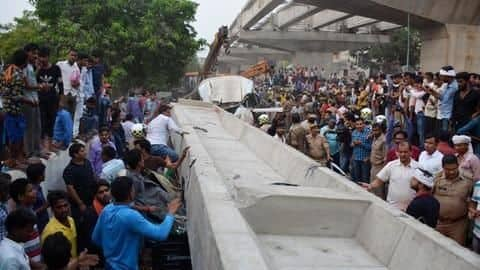 Following the collapse of an under-construction flyover in Varanasi which killed at least 18 people, the Uttar Pradesh state government has formed a three-member committee to probe the cause of the collapse.
However, this isn't the first time that the premier state-owned constructor UP State Bridge Corporation Ltd. has come under the investigative radar.
Two probes had been initiated against it earlier.
Here's more.
2010 incident
2010 Incident: No action was taken against the top engineers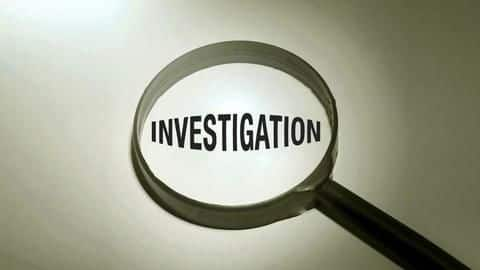 A public works department engineer, on the condition of anonymity, revealed that the 1086.82 metre Chillgahat bridge built by the UP State Bridge Corporation at a cost of Rs. 650cr cracked within 13 days of its inauguration in 2010.
An inquiry had been ordered by the state government, but no action was ultimately taken against the top engineers and officials for their shoddy work.
2016 incident
2016 incident also saw inaction by the state government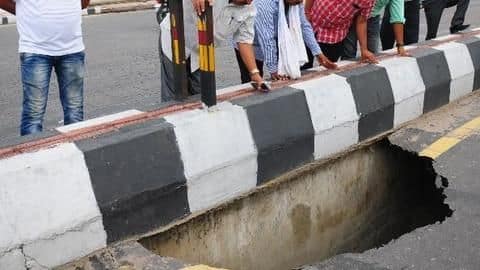 Again, in 2016, a cavity developed on the Lohia bridge, built by the corporation, in Lucknow.
Following the detection of the cavity, the state government constituted a four-member committee to investigate the cause.
The probe committee indicted several engineers for the poor quality of work, but the report was kept in cold storage, and ultimately, no action was taken again, said a corporation engineer.
Expert opinion
UP Engineers' Association Gen Secy blames admin, corporation for collapse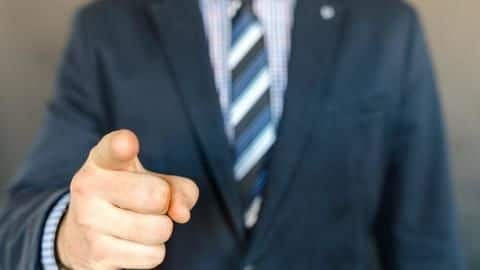 Meanwhile, commenting on the Varanasi flyover collapse, UP Engineers' Association general secretary, Surjit Singh Niranjan blamed the district administration and the UP State Bridge Corporation for transgressing safety norms.
Niranjan explained that according to norms, traffic shouldn't be allowed to pass underneath an under-construction bridge, and that a proper safety net should be installed at the construction site in case of unforeseen mishaps.