Government mulls new price index to regulate prices of drugs
India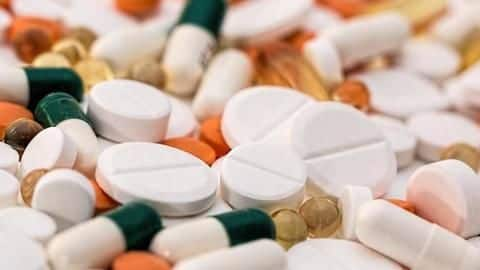 The government is considering a new method to regulate prices of all medicines sold in India. Currently, only about 17% of the market and 24% of medicines sold in the country is under direct government control.
For this, it has proposed linking rates of all medicines to a new price index for pharmaceutical products, whose movement will determine rates.
But producers are likely to oppose this.
Current
The current system regulates only some drugs sold in India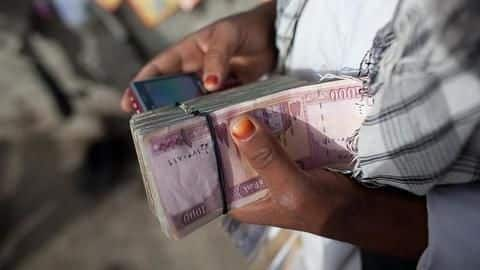 Presently, the government has capped prices of around 850 essential drugs, whose rates are revised annually according to the wholesale price index (WPI).
The National Pharmaceutical Pricing Authority (NPPA) oversees this process.
The determination of prices of all other medicines is in their respective manufacturers' hands, but hikes, if any, cannot be more than 10% in a year.
Proposal
The new method will extend to all drugs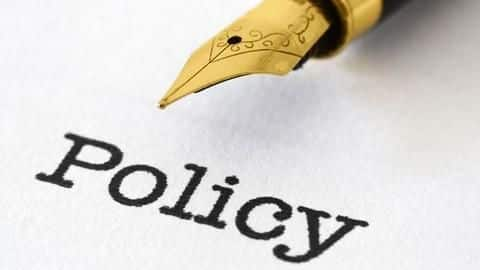 Manufacturers weren't happy about prices of medicines being linked with WPI, so the government has now suggested a new index.
Drug makers will be allowed to change prices annually, subject to boundaries set by the index.
Unlike the current system, the new one will apply to all medicines.
According to officials, the proposed policy is likely to be notified in June itself.
Protest
'This might deter companies from investing in infrastructure, facilities'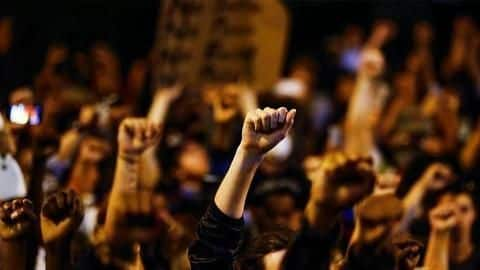 The industry isn't too thrilled. "Quality comes at a price. On one hand, the government wants companies...to comply with WHO quality norms. If they aren't allowed to hike prices...then they won't upgrade their infrastructure and facilities," said Indian Pharmaceutical Alliance Secretary General DG Shah.
Sanjiv Kaul, a pharma industry veteran, says it will "create additional headwinds to an already beleaguered industry."
Quote
Experts point out potential benefits of the proposed scheme
At the same time, some experts believe this new proposed mechanism will in fact benefit manufacturers. It will be less discretionary than the present, and can actually result in increased rather than decreased prices, they said.