IITs call emergency meeting over alarming fall in qualifiers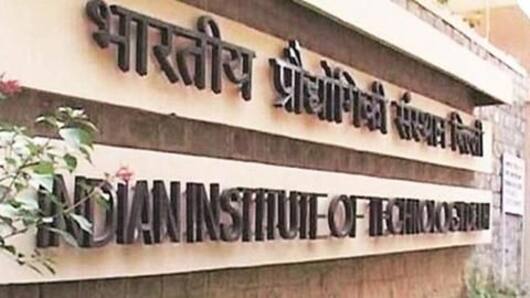 Days after top IIT officials claimed there's nothing to worry, the Joint Admission Board (JAB) has called an emergency meeting today to discuss the drastic fall in the number of JEE-Advanced qualifiers.
This time, only 18,138 candidates qualified, compared to last year's 51,000. There are 11,279 seats available.
There are concerns that this will leave a lot of seats vacant.
In context
Concerned IIT admission board calls emergency meeting
2018
More than 1.6 times the number of seats have qualified
This time, 18,138 students have qualified in the Advanced, more than 1.6 times the number of seats available.
Chosen students will now have to undergo counseling to determine course and institute. Application commences June 15 till June 25.
However, a lot of students who don't get their preferred course, branch or institute during the counseling process tend to drop out.
IIT-Kanpur attributes fall to "error-free" question paper
According to IIT-Kanpur, the organizing body of the JEE-Advanced this time, an "error-free question paper" is the main reason behind the fall in the number of qualified candidates. An error-free question paper means no grace marks have to be provided to students for wrongly printed questions.
Love India news?
Stay updated with the latest happenings.
Notify Me
Vacancies
Rising number of vacancies at IITs a cause for worry
Last year, seats were fewer (10,998) and qualifiers more (51,000), yet 121 seats were left vacant after seven rounds of counseling.
The number of seats left empty has been increasing: in 2014, there were three, 50 in 2015, and 96 in 2016.
IIT-BHU has been recording maximum vacancies across all 23 IITs since 2013.
IIT-Kanpur, IIT-Hyderabad, IIT-Delhi and IIT-Bombay have fared relatively better.
Meeting
Officials to discuss options at emergency meeting
Officials claim there still should be no problem. "Last year, the last rank at which a seat was allotted was less than 14,000," one explained.
However, they admitted there's a "slight chance" not all seats are filled. "The meeting has been called to discuss that."
Incidentally, when IIT-Mumbai faced a similar situation in 2015, it had to lower the bar to get enough students.