Delhi one step closer to doorstep delivery of documents scheme
India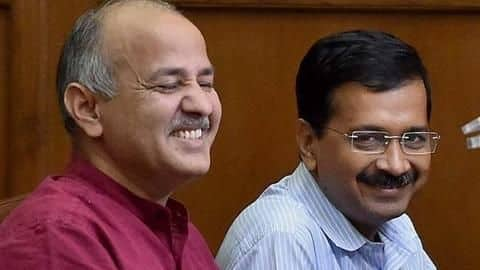 Delhiites are one step closer to the ambitious doorstep delivery scheme: yesterday, the Delhi Cabinet, chaired by CM Arvind Kejriwal, approved a proposal to hand over execution of the project to the successful bidder, VFS Global Services.
It has also added 30 more services to the already-approved list of 40.
"The scheme is proposed to be rolled out within two months," Sisodia said.
Scheme
How will the doorstep delivery work?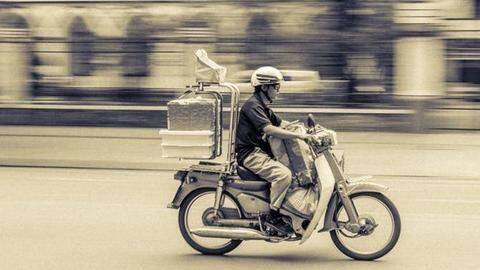 Under the scheme, the Delhi government will appoint 'mobile sahayaks' to assist citizens with their needs.
These sahayaks will be assigned to cases based on location and other factors. They will be responsible for collecting necessary documents from you, verifying and uploading them while submitting applications on your behalf, and delivering the final certificate to your home.
For this, they'd charge a nominal fee.
Procedure
How can you avail the scheme?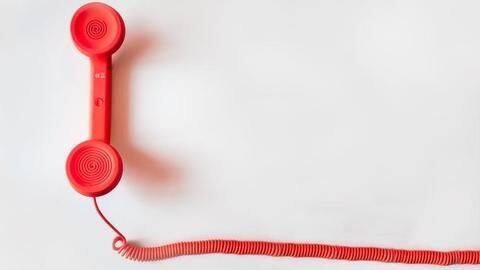 To avail the service, you can call on a government helpline number that is yet to be announced.
However, you will have to visit the transport office to undergo a driving test for a licence.
The scheme will start with 300 police-verified sahayaks; the number will increase depending on need and response.
Thirty more services will be added within a month of launch.
Do you know?
For now, you can get these certificates delivered at home
For now, doorstep delivery will be available for marriage registration; pension scheme; certificates for birth, caste, disability, nationality, domicile, income, solvency, non-encumbrance and children of freedom fighters; water and sewer connections; and transfer of ownership of vehicles, among others.
Delay
LG-AAP fight delayed the scheme by months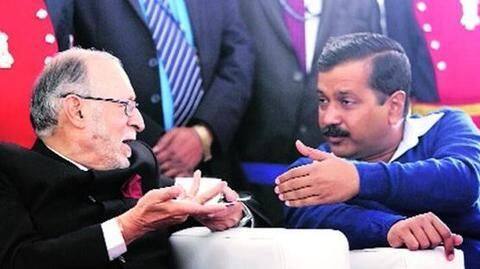 Like several other schemes, this one too resulted in a tiff between LG Anil Baijal and the AAP-led government.
After giving its nod in November 16 last year, the Delhi Cabinet sent the file to Baijal, who returned it in December, suggesting changes.
Baijal finally approved it in January, after the government guaranteed him that they will continue work to strengthen the online mechanism.