Explore Lord Rama's life across India via Sri Ramayana Express
India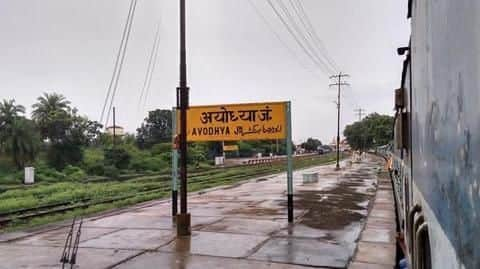 What is common between Ayodhya, Sitamarhi, Nandigram and Sri Lanka?
All are believed to be associated to Lord Rama in some way: he was born in Ayodhya and wife Sita in Sitamarhi, brother Bharat did tapasya in Nandigram, and he fought Ravana in Lanka.
Now there's one more commonality: these locations, and more such, will all be part of the new Sri Ramayana Express' route.
Details
Details of the 16-day tour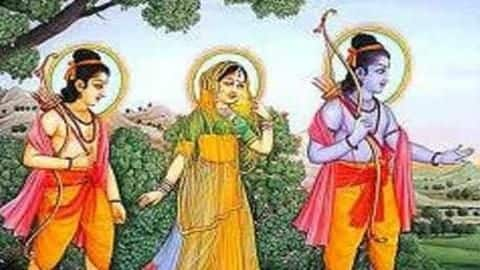 Indian Railways' new train will take off on its maiden journey on November 14 from Delhi.
The 16-day trip will cover places linked to the Ramayana, including the aforementioned, plus Varanasi, Janakpur, Prayag, Chitrakoot, Shringaverpur, Nasik, Rameshwaram and Hampi.
Those opting for the Sri Lanka leg will be flown to Colombo from Chennai, where they will visit Ramboda, Nuwara Elliya and Chilaw.
Inclusions
What do you get in the package?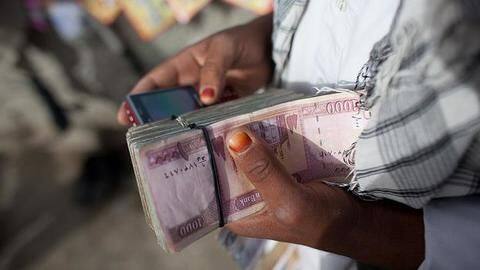 Each trip will include 800 seats at Rs. 15,120 per person (within India).
This will include on-board meals, facilities for night stay and rest in dharmashalas, and provisions for sightseeing.
Railways will also provide trips from the stations to the respective pilgrimage site.
"IRCTC tour managers will travel along with the passengers for necessary assistance," an IRCTC official said.
Information
Wish to book tickets for the journey?
Rajni Hasija, Director (Tourism), IRCTC, says they are expecting good revenue. "After seeing the response (to the November trip), we'll decide whether to run the train once or twice a year." To book yourself a seat, head to www.irctc.co.in and click on 'Holidays' for this and more options.