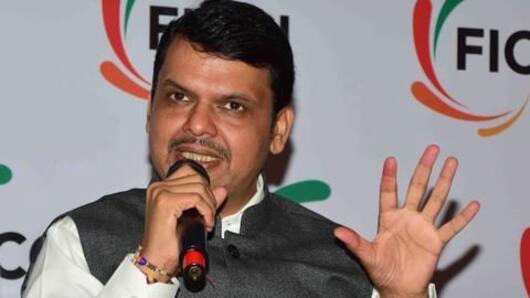 No reduction in reservation for OBCs in medical courses: Fadnavis
There will be no reduction in reservation for students from OBCs in admissions to medical courses in Maharashtra, Chief Minister Devendra Fadnavis said today.
"If such instances come to our notice, the admission process will be stopped," he added.
He was replying to a question raised by Congress's DP Sawant during Question Hour on whether reservations would be affected due to region-wise quota.
Maharashtra provides 70% quota for locals, 30% rest of state
The region-wise reservation for admissions in medical colleges was in existence since many years, Fadnavis said.
There were chances that students from a region may face difficulties in seeking admissions in medical colleges elsewhere, he added.
The Maharashtra government's 70:30 region-wise formula for admissions implies reservation for 70% locals (from that region) and 30% from rest of the state.