Delhi: 16 kindergarten-girls locked inside school-basement for not paying fees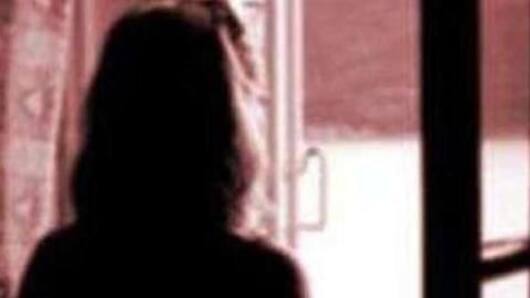 A case was registered against Rabea Girls' Public School, Delhi, for allegedly locking up 16 girls, aged 4-5 years, in a basement over non-payment of fees by their parents.
The parents alleged their children were kept in confinement without food or water for almost five hours. The kids were released after their parents came to collect them.
The school, however, maintained it wasn't a 'punishment'.
In context
Delhi: Kindergarten girls locked-up in basement by school
What happened
Girls were crying in room that had no window
On Monday, Zia Uddin, whose daughter was among the girls, was horrified when he visited the school to take his kid home.
He learned girls were locked up over non-payment of fees. Zia rushed to the basement to see the kids sweating profusely and crying.
The basement didn't have a window and only two fans. He took the kids out and called the police.
The anger
Parents were obviously furious at the treatment of kids
Contrary to the school's claims, the parents asserted they paid advance fees until September. Few even showed receipts.
But it was the 'punishment' that infuriated them. "Even if fee gets delayed, how can the school authority punish a 5-year-old like this," Zia asked.
Another parent Mohammad Imran felt similarly, "My six-year-old daughter is traumatized. She is not ready to go back to the school."
Love India news?
Stay updated with the latest happenings.
Notify Me
School's side
It's just an activity room for kids to learn: Principal
In an interaction with a news channel, the school's principal said the basement wasn't a punishment area but an activity room.
"It is an activity room where children play and learn music. It is a kind of classroom," the principal claimed.
On the fees issue, the principal said the teachers wouldn't have known that it has been paid as they weren't given receipts.
The action
Meanwhile, a police case has been registered against school authorities
On parents' complaint, a case was registered under IPC Section 342 (wrongful confinement) and Juvenile Justice Act section 75 (cruelty to child) at Hauz Qazi police station.
An inquiry team of Delhi Commission for Protection of Child Rights (DCPCR) visited the school on Wednesday.
The police have sent a notice to the school's principal and parents' statements will be recorded.