Delhiites, apply for and get driving license, RC at home
India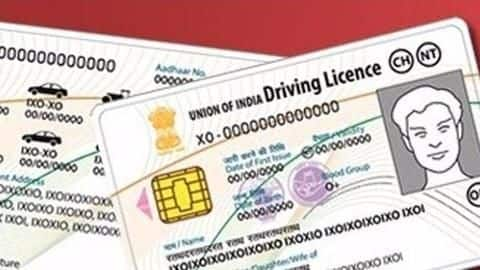 Soon, Delhiites will be able to apply for and get driving licenses (DL) and registration certificates (RC) of vehicles right at their homes.
The Delhi government is in the last stages of finalizing its doorstep delivery scheme, and will start with DLs and RCs.
However, applicants will have to visit one of Delhi's 13 regional transport offices (RTOs) for the driving test.
Process
How will the doorstep delivery facility work?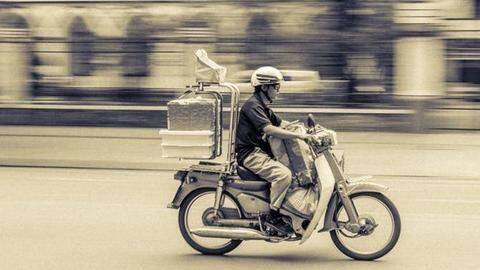 To avail the service, you've to call on a helpline number to be provided by the government.
A facilitator ('mobile sahayak') will visit your home and help you fill out the form.
You'll have to apply online for a driving test.
After you clear it, they'll deliver the DL at home.
For RC, the procedure will be similar. You'll have to submit necessary documents.
Information
Tests will be held between 8:30am and 2pm
The transport department has streamlined the test process too. Most applicants turn up early in the morning and have to wait hours for their turn, an official said. Now they've fixed the tests during 8:30am-2pm. This will facilitate around 100 tests daily at each RTO.
Scheme
Similar facility to soon be available for several other services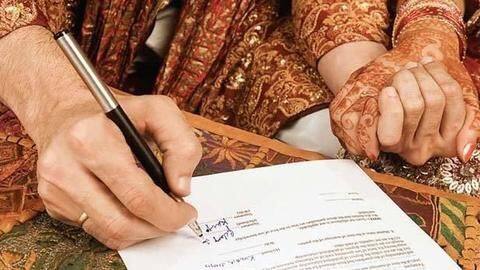 The doorstep delivery facility will eventually be extended to some 70 services, including marriage registration; pension scheme; certificates for birth, caste, disability, nationality, domicile, income, solvency, non-encumbrance and children of freedom fighters; and water and sewer connections, among others.
It might cost you a nominal Rs. 50.
The scheme will start with 300 sahayaks, all police-verified, the government has said.
Delay
LG-AAP fight delayed the scheme by months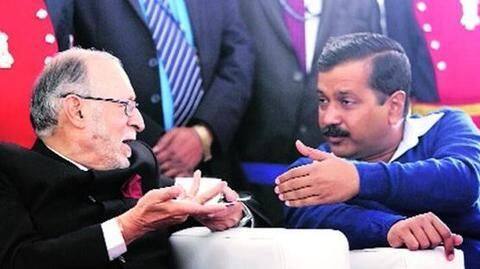 Like several other schemes, this one too resulted in a tiff between LG Anil Baijal and the AAP-led government.
After giving its nod in November last year, the Delhi Cabinet sent the file to Baijal, who returned it in December, suggesting changes.
Baijal finally approved it in January, after the government guaranteed him that they will continue work to strengthen the online mechanism.