CBSE saves 50,000 trees and Rs. 100cr by going digital
India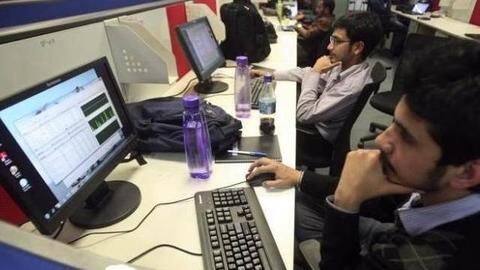 At a time when the capital struggles to breathe amid polluted air, CBSE has welcome news.
The Delhi-based Board claims to have saved 50,000 trees by taking its examination system digital- it no longer prints admit cards, marksheets, pass certificates, migration certificates and more for several exams, including Class-10 and 12.
This has saved 30cr pages, it says. But benefits are not just environmental.
Twitter Post
CBSE tweets out its data
#डिजिटल पहल #पर्यावरण सुरक्षा @moefcc @HRDMinistry ऑनलाइन परीक्षा का कमाल : सीबीएसई ने 50 हज़ार पेड़ और 100 करोड़ रुपए बचाए डिजिटल सिस्टम से 50 लाख कागज के बंडल और करीब 30 करोड़ पेज की छपाई बची जिसका उपयोग बुलेटिन, एड्मिट कार्ड, हाज़िरी रजिस्टर और अन्य मटिरियल छापने में होता था।

— CBSE HQ (@cbseindia29) July 12, 2018
Change
To supplement paper documents, 80L Digital Lockers opened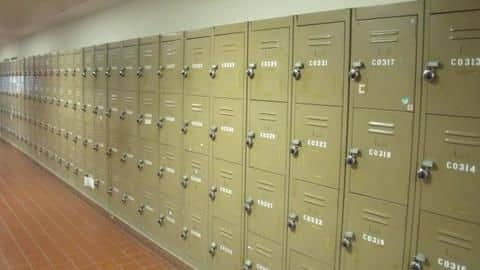 Unlike five years ago, when school board students had to wait for days or weeks to receive their marksheets from the CBSE, today, they get them digitally as soon as results are declared.
For this, the Board has opened 80L Digital Lockers for these students, it says. Not just marksheets, migration and pass certificates are also sent over online.
Benefits
The benefits are environmental, financial, ethical and temporal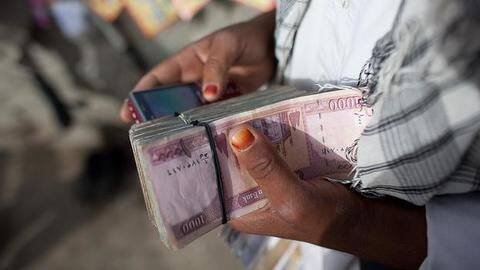 Going paperless has more benefits than saving the environment, the Board says. With this move, they have managed to save Rs. 100cr that would otherwise have been spent on printing the documents.
Moreover, it has made the system transparent, officials say.
According to CBSE Chairperson Anita Karwal, "This also saves time, which is why we could announce the results earlier this time."
Systems
Advanced techniques introduced to supplement digital system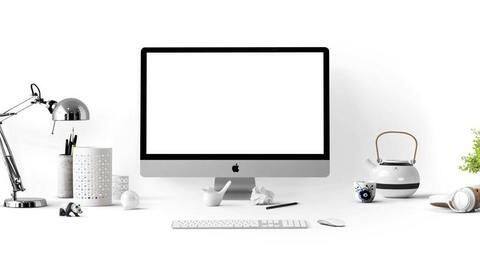 To supplement their efforts, the Board has roped in new technological techniques, like the TETRA (Theory Evaluation Trend Analysis), a decision support system which evaluates in real time.
There's the OECMS (Online Exam Centre Management System) which displays real-time information about exam centers, scribes, observers etc.
The OASIS (Online Affiliated Schools' Information System), meanwhile, helps detect inconsistency in marks.
Others
Eminent institutes including IITs and DU are also going paperless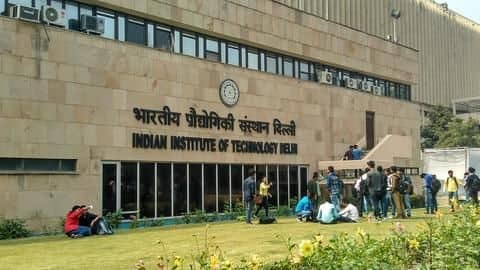 It's not just CBSE. Eminent institutes like the IITs and Delhi University have migrated, fully or partially, to a paperless system.
Recently, Manipal University started handing out tabs to students for appearing exams, which saved 30L pages annually, TOI reports.
Such steps are the need of the hour: in May, WHO revealed 14 of the world's 20 most polluted cities are in India.

Indu Nair
Asked on 13 July, 2018
Will the exams be conducted online as well?

Answered by
NewsBytes
No, the CBSE exams will not be conducted online. The decision to go paperless is only for the steps taken before and after the examination such as Providing admit card and mark sheets. These documents will be provided digitally through your separate digital locker. The pre and post examination procedure will become hassle-free.