Kerala: 40,083 school classrooms turn 'hi-tech' thanks to KITE
India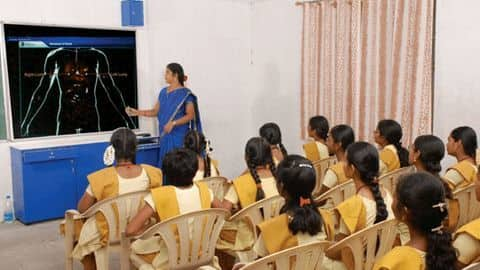 As part of the ambitious "Hi-Tech school" project of the state government, the Kerala Infrastructure and Technology for Education (KITE) has enabled 40,083 classrooms in selected state-run and aided schools to become "hi-tech" with the facility of laptops and multi-media projectors.
KITE, formerly IT@School project under the state General Education Department, is a special purpose vehicle envisaged to promote IT education in state schools.
High-tech classrooms
Northern Malappuram district tops list of high-tech classrooms at 5,096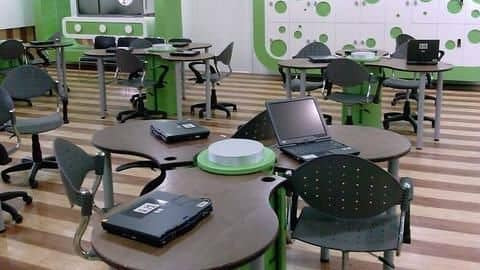 K Anvar Sadath, the Vice Chairman and Executive Director of KITE, said the northern Malappuram district tops in the number of hi-tech classrooms (5,096), followed by Kozhikode (4,105) and Thrissur district (3,497).
Of the state's total 4,752 government and aided high schools, higher secondary and vocational higher secondary schools, all classrooms in 3,676 schools have been made hi-tech, he said.
No hi-tech classrooms
59 schools didn't even have single hi-tech classroom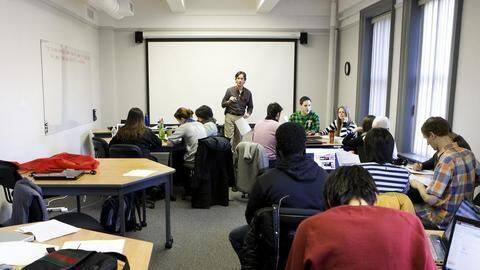 In 702 schools, 70% of classrooms have been made hi-tech, but in the case of 315 schools, only less than 50% of them had been made digital.
Sadath, however, said there are 59 schools (with 439 classrooms) where not even one classroom has been made hi-tech.
This is because renovation/strengthening of existing classrooms in these schools couldn't be undertaken, he said.
ICT equipment
Schools need to ensure safe, secure classrooms for ICT equipment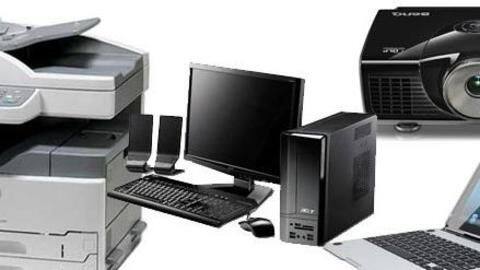 "As a requisite for the hi-tech school program, the schools have to ensure safe and secure classrooms only after which the ICT (Information Communication Technology) equipment would be provided to them," Sadath said.
However, ICT equipment would be deployed on a certain proportion, he said, adding teachers can take lab's equipment to the classrooms for teaching as and when required.
Achhievment
60,000 laptops, 42,000 multi-media projectors deployed within 6 months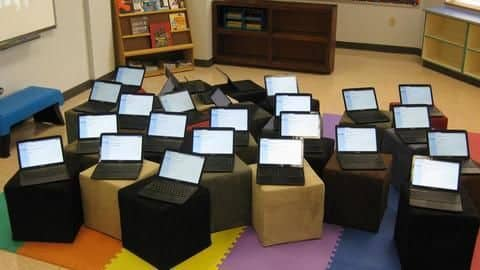 "It is truly an achievement that 60,000 laptops and 42,000 multi-media projectors are being deployed to schools within six months of the launch of the hi-tech school programme," Sadath added.
A total of 1,22,915 teachers have been registered with Samagra Resource Portal, which helps in achieving the learning objectives of all subjects in each class.
74,668 teachers have been trained to conduct high-tech classes.