#CareerBytes: 6 online courses to help you become a filmmaker
India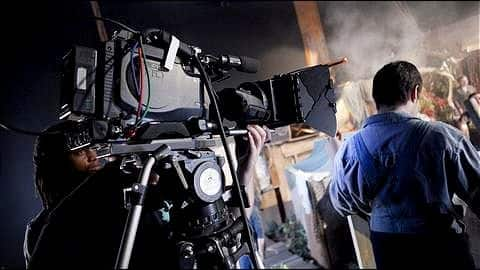 Filmmaking is one of the most exciting career options today and the film industry generates huge employment opportunities.
Many people aspire to build a career in filmmaking but the process is not as easy as it seems. One should possess artistic and technical skills to achieve success in this field.
Here are 6 online courses to take if you want to become a filmmaker.
WWI Virtual Academy
Learn filmmaking online from India's first virtual film school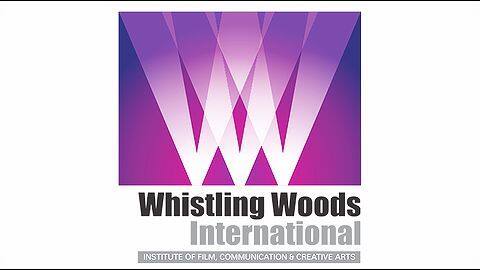 Mumbai-based Whistling Woods International, promoted by veteran filmmaker Subhash Ghai, is one of the top film schools. It launched the country's first online film school, WWI Virtual Academy.
It offers a one-year online "Certificate Course in Filmmaking" on its e-learning platform for Rs. 40,000.
Students are taught filmmaking from script to screen, including cinematography, direction, screenwriting, editing, and sound design among other topics.
IFTA India
This course helps you understand almost every aspect of filmmaking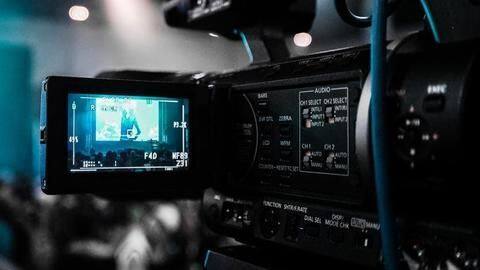 IFTA Film School in Mumbai also provides an online "Digital Film Making" course.
It is a six-month course divided into four main modules (Pre-production, Production, Post-production, and Marketing & Distribution) each comprising two units. The cost of the course is Rs. 16,000.
Topics covered include script, screenplay & dialogue, storytelling, location hunting, budget making technique, camera, lighting, sound, camera, editing, dubbing, and VFX, etc.
Udemy
Take these unique, affordable filmmaking courses on Udemy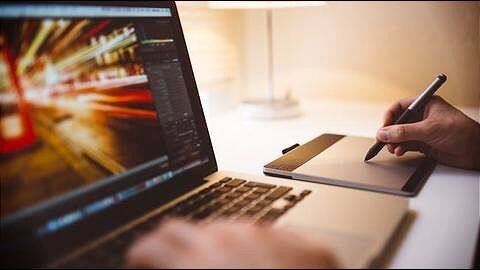 Lights Film School
Online filmmaking program offered by Lights Film School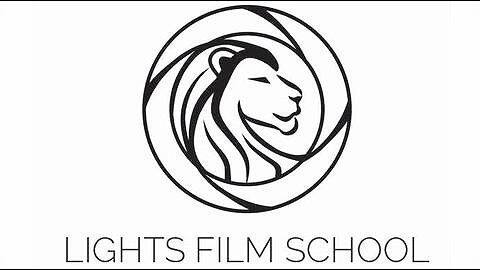 California-based Lights Film School is one of the most popular online film schools. Anyone from anywhere can enroll for its courses.
It offers a one-year online "Film Program" with three enrollment levels: Student (costs $499), Academic ($599), and Scholar ($699).
The course focuses on both practical and theoretical elements of filmmaking and students need to have their own camera, computer, and editing software.
FutureLearn-NFTS
Online course by the reputed National Film and Television School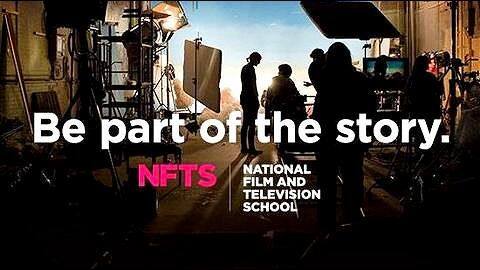 The award-winning National Film and Television School of the UK is one of the world's top film schools. The reputed institute, in collaboration with e-learning platform FutureLearn, has launched the "Explore Filmmaking: From Script to Screen" course online.
The six-week program is offered for free (upgradeable by paying $74) on FutureLearn. It covers writing, storytelling, directing, cinematography, editing, composing sound, and music, etc.
New York Film Academy
New York Film Academy's online screenplay writing course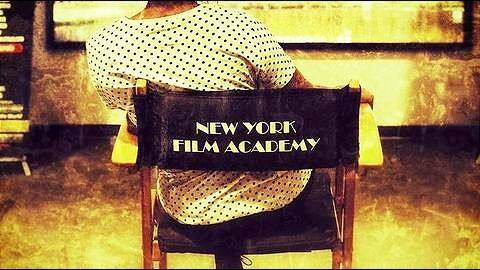 The popular New York Film Academy offers some of the best filmmaking and related courses online.
Its 15-week "Online Screenplay Story & Structure Workshop" course is one of the most comprehensive programs for screenplay writing available online.
Under this program, students develop an idea for a feature film, complete its screenplay, and learn other important skills. The tuition fee for the course is $1,809.