Chandigarh: Alleged sex abuser gets bail "considering she's a lady"
India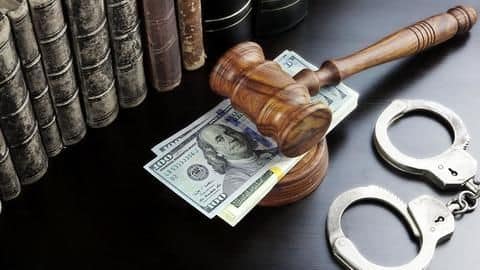 That Indian laws are biased towards women is a known fact, but when it lets sex abusers go free just because of their gender, that's a worrying point indeed.
A Chandigarh woman, a teacher accused of abusing a 15-year-old boy under her care, has been given bail "considering she was a lady, without commenting on the merit of the case," reports HT.
Case
The boy started taking tuitions from her in September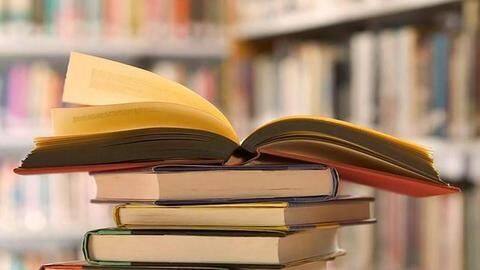 The victim and the accused, a science teacher at a government school, are neighbors in Ram Darbar Colony.
The boy and his sister started attending tuitions with her from September'17.
But she requested their parents to send them separately so she could 'focus' on the Class 10 boy.
Soon, she started luring him physically, even giving him a SIM card to stay in touch with her.
Drama
She locked the boy inside her room, screaming and yelling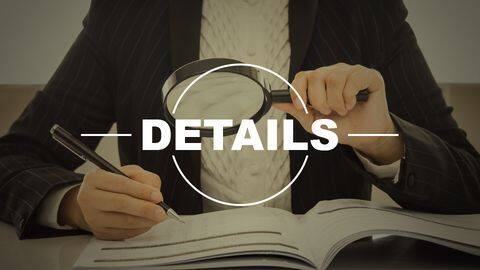 When his grades dropped in March, the boy's parents took him out of tuitions, but she tried to convince them to keep sending him.
In May, they agreed to meet her along with their son at her house.
But high drama unfolded as she locked him in her room in front of his parents, her husband and her daughters, screaming he'll stay with her.
Action
Woman booked under POCSO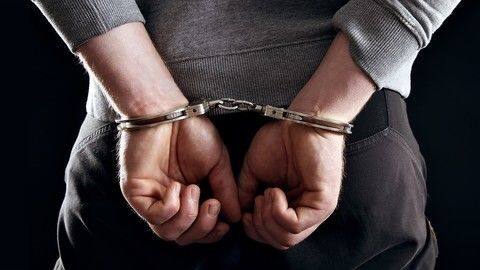 Neighbors rushed when they heard the commotion and rescued the boy, but she wasn't yet done.
As the teenager and his parents reached their house, she barged in, grabbed a bottle of cough syrup and finished it, declaring she was committing suicide.
Someone informed police, who took her to hospital.
She was finally arrested on May 24 and a case under POCSO lodged.
Bail
Sources said the woman had health issues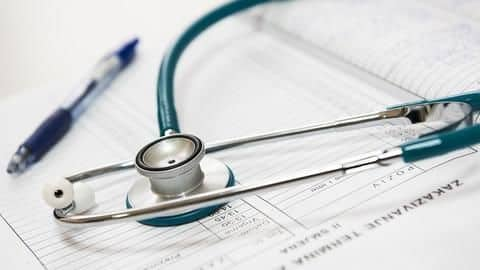 It is noteworthy that it is difficult to get bail under POCSO, but the 34-year-old was let go after being directed to furnish bonds worth Rs. 50,000.
Sources said she had been ill, and had produced medical-certificates with her bail-application.
Meanwhile, the victim's family contacted Childline and expressed fears about his safety. Sangeeta Jund, Project Director, said she will seek police protection for him.