Terrorists who killed cop trapped in J&K encounter, three neutralized
India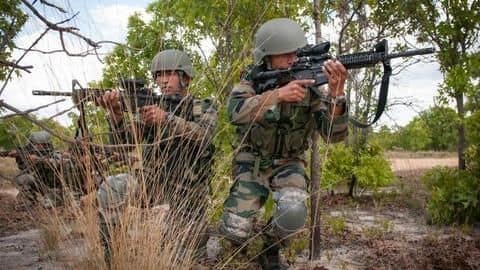 Terrorists involved in the brutal murder of a J&K cop this week are trapped in an encounter in Khudwani village of Kulgam which began this morning, officials confirmed.
Three have already been neutralized and three weapons recovered.
Police said the operation had begun as a cordon and search, but turned into a gun battle when the hiding terrorists opened fire on the security forces.
DGP SP Vaid confirms the development on Twitter
Terrorists group that tortured our colleague CT Mohd Saleem of Kulgam killed him brutally are all trapped in an encounter with JK Police/Army/CRPF in Khudwani Kulgam.

— Shesh Paul Vaid (@spvaid) July 22, 2018
Encounter
Army, police and CRPF involved in operation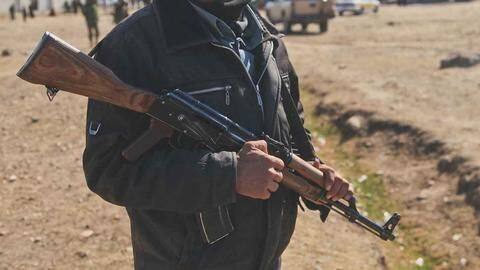 The police, army and CRPF were all a part of the operation, Vaid said. The search began when they received intelligence that terrorists were hiding in the area.
One of the three terrorists killed is suspected to be from Pakistan.
Authorities have suspended mobile internet services in Kulgam and nearby Anantnag districts to prevent the spread of rumors.
The encounter is still on.
Cop killed
Terrorists had abducted constable who was home on leave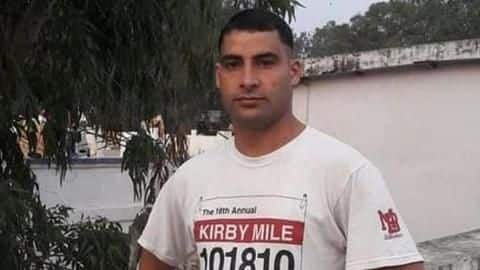 These terrorists are believed to be involved in the killing of Constable Mohammad Salim Shah, who was abducted from his Muthalhama house Friday night. His body was found Saturday in Qaimoh village with multiple bullet injuries.
The special police officer, who had been recently promoted, was undergoing training and was home on leave.
He was the family's sole bread-earner.
Police said Hizbul Mujahideen was involved.
Killings
Several similar killings in recent times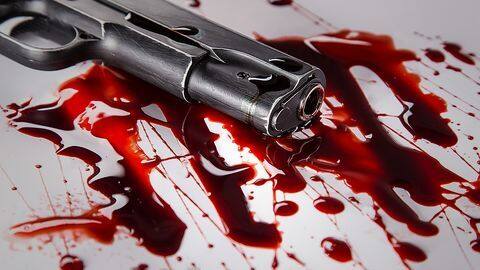 Shah was the 25th policeman killed by terrorists in J&K this year, and the third such incident in two months.
Last month, terrorists abducted an army man, Aurangzeb, from his way home for Eid in Shopian. His body was later found in Pulwama.
Earlier this month, police constable Javaid Ahmad Dar was kidnapped from his house in Shopian and killed.