Kalyan Jewellers withdraws controversial Big B ad, apologizes to bankers
India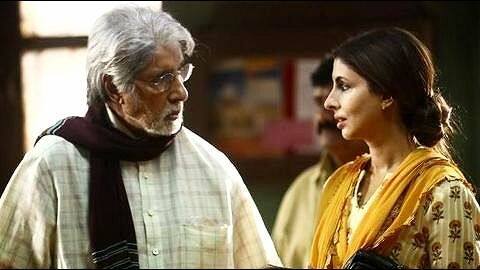 Kalyan Jewellers, on Sunday, apologized for their advertisement which showed bank employees in a bad light and said the clip has been pulled down from all media platforms.
The company invited ire of All India Bank Officers Confederation (AIBOC) after the advertisement implied that bank officials weren't serious about their job.
Notably, for this advertisement, Amitabh Bachchan collaborated with daughter Shweta Bachchan Nanda.
The advertisment
Clip showed Big B and daughter being ill-treated by bank-employees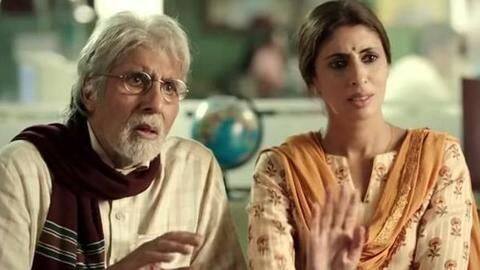 The clip was a part of Kalyan's 'trust' series and was woven around the idea of 'vishwasam'.
It showed an old Big B going from counter to counter in a bank, accompanied by his daughter, to complain about an error in pension.
The bank employees were shown talking rudely to the father-daughter duo and ill-treating them, after which they approached the manager.
The problem
Bank officials said advertisement promotes distrust against them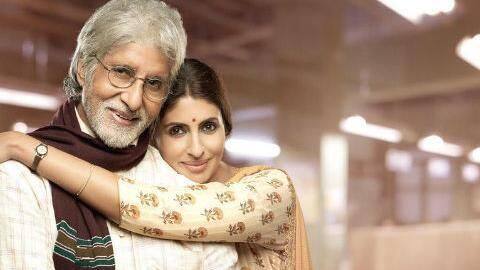 Further, the advertisement showed Big B and daughter informing the manager that his pension was credited twice.
When the manager told them to enjoy it, and no one will know, Big B said, he will know and he can't accept wrongdoing.
This premise of the advertisement implied callousness of bank employees, and they said it would lead to public mistrust towards them.
Here is the advertisement that made Big B proud!
The defense
Facing flak, Kalyan Jewellers says it was unintentional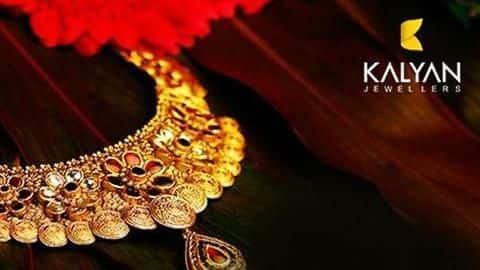 The AIBOC had demanded an apology and asked the company to withdraw the advertisement.
In their defense, Kalyan wrote, "We understand that the advertisement has hurt sentiments of some people including members of our esteemed banking community."
Saying it was unintentional, they added, "We sincerely regret the inadvertent hurt caused and withdraw the advertisement from all media with immediate effect."
Didn't intend to hurt officials: Kalyan Jewellers