Host the best weddings with AutoParty by OYO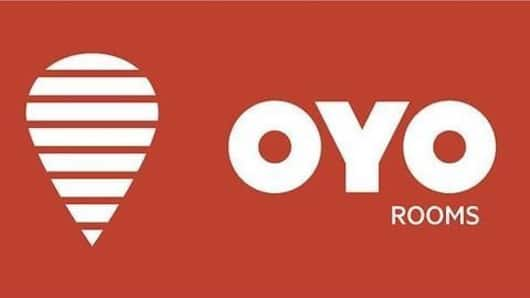 A wedding is a dream, and AutoParty by OYO works to fulfill this beautifully.
It takes a lot to arrange a dream wedding, just the way a couple would like it to be. Be it looking for a perfect venue or choosing the right kind of decoration, weddings require a great deal of work.
And, that's where AutoParty comes in.
Here are more details.
In context
AutoParty by OYO, best-way to host a wedding
Wedding requirements
AutoParty, a one-stop-solution for all wedding needs
The AutoParty, a true one-stop-shop solution for all the wedding needs, offers facilities such as venue selection, decor, photography, catering, event planning, and music among others.
AutoParty offers an array of exclusive venues to make a wedding stand out from the rest.
Ideated to improve the wedding experience, it also broadcasts the Live feed of a wedding directly on a smartphone.
Wedding venues
AutoParty offers more than 50 wedding venues
Through exclusive tie-ups with venue partners, AutoParty offers more than 50 wedding venues across the country.
Currently, AutoParty is operational in eight cities that is Delhi/NCR, Gurugram, Noida, Ghaziabad, Faridabad, Jaipur, Lucknow, and Kolkata.
Over 60 event planners are employed to take an end-to-end ownership of organizing the events successfully.
Launched in April 2018, it OYO's AutoParty successfully carried out over 300 weddings.