Monkey menace at Vice President's House, Naidu seeks solutions
India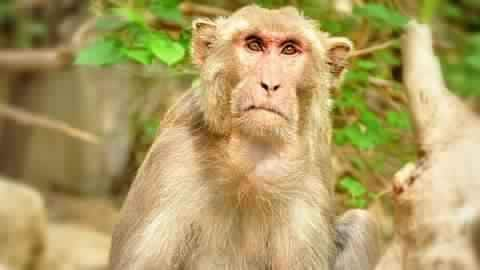 Monkey menace has now struck the official residence of the Vice President M Venkaiah Naidu.
Naidu, who is the Chairman of the Upper House, said the official residence of the Vice President of India is facing a monkey menace.
"Hope Maneka Gandhi is not there," he remarked in a lighter vein referring to animal rights activists and Union Minister.
Here are more details.
Solution
MP seeks solution to monkey menace
Ram Kumar Kashyap of the Indian National Lok Dal raised the issue of monkey menace in Delhi through a Zero Hour mention in the Rajya Sabha.
He said monkeys uproot plants as well as carry away clothes left out for drying.
An MP was delayed for a committee meeting as he was attacked by monkeys, he said asking the government to find a solution.