Maharashtra Class-10 students are reading textbooks full of errors
India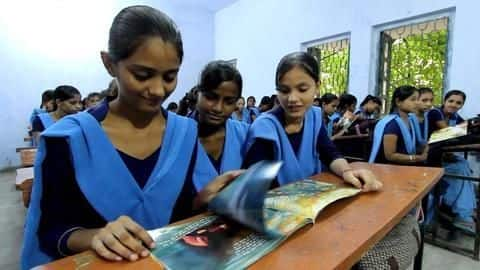 If you or someone you know studies under the Maharashtra board, what you're learning might cause big trouble.
According to the Class-10 geography textbook, the Ladakh region is more populated than the Kashmir valley.
Graphs show Mumbai gets less rainfall than Delhi.
Parts of the history syllabus are too advanced even for postgraduate subjects.
Talking to HT, experts expressed dismay over the numerous errors.
Do you know?
Social science textbook makes glaring factual errors
The political science textbook incorrectly says the NOTA option was introduced along with EVMs. The Constitution of India is written 'Constitution of Indian' in the history and political science books. These also have several grammatical errors, like "split" being misspelt as "spilt."
Science
Science has wrong terms, wrong formulae, wrong diagrams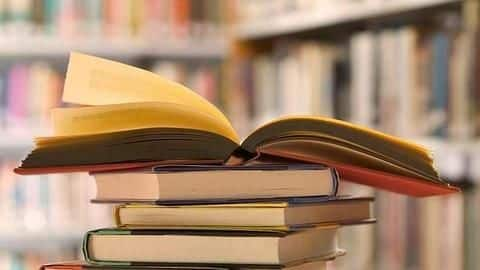 The errors aren't limited to social science textbooks. The science book only touches sex education vaguely and briefly, leaving concepts like IVF and surrogacy unexplained.
Diagrams are incorrect: an ox's foreleg is labeled a cat's, and 'refracted' rays are labeled 'reflected.'
'Menstruation' is spelled 'menustruation' thrice, and 'Norman Borlaug' is misspelt 'Borlog.'
Chemical formulae have been incorrectly written. Male genitalia parts are labeled female.
Corrections
Balbharti issues corrections' list, but misses many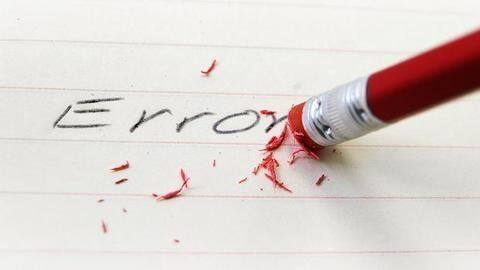 Facing widespread criticism, Balbharti, the state's school textbook bureau, issued a 27-page clarification earlier this month, marking out "corrections" in new Class-10 textbooks.
Even then, the list wasn't comprehensive, experts said. In geography, it lists just one correction - in the latitudinal values of Brazil's map.
A chapter on reservation doesn't mention 'social exclusion' at all, a key concept, an error that wasn't flagged.
Time
Balbharti assures changes, but they will only come next year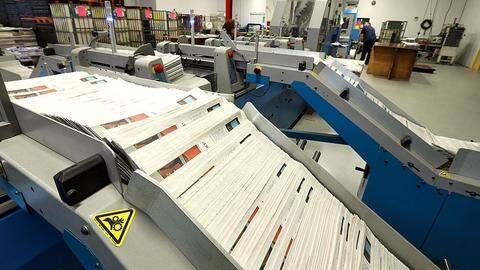 Responding to the fiasco, Balbharti Director Dr Sunil Magar said criticism about any new syllabus is common and has happened in the past too.
"Balbharti is open to feedback and we do make corrections if errors are found," he added.
Even then, the changes would be made in the next print edition, which is expected only next year.
Others
Other boards aren't doing much better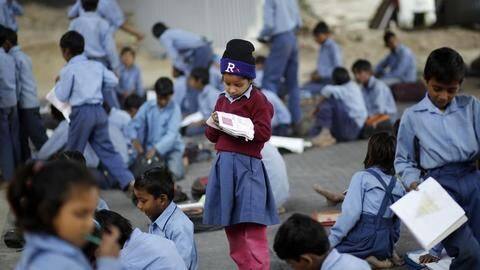 The issue isn't of Maharashtra alone. A Class-8 reference book in Rajasthan, used by the private English-medium schools under the state board, describes freedom fighter Bal Gangadhar Tilak as the "father of terrorism."
Last year, a review of NCERT textbooks revealed as many as 1,300 errors, a TOI report claims.
In March, the NCERT agreed to make 10 changes in its Class-11/12 biology textbooks.
Impact
Here's why it matters so much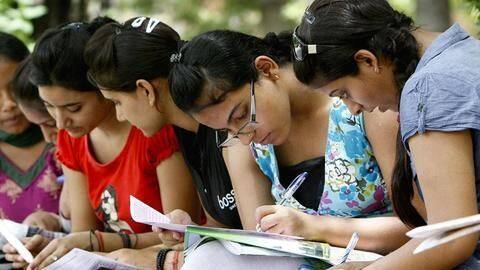 What we learn during childhood often sets the base for the mentality we eventually develop.
Moreover, memory is at its sharpest during the early years, so information learnt in school is often hard to forget. Chances are you will remember rhymes learnt in nursery more fluently than last year's songs.
What students are taught needs to go through stringent checks to ensure all-around awareness.