India
Shahrukh Khan's run-ins with US immigration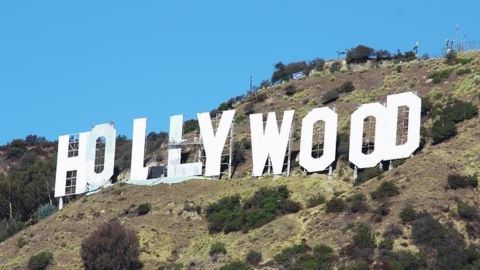 Shahrukh Khan was detained at the Los Angeles airport by US immigration officials on a trip to the United States on Friday.
This is the third time Mr. Khan has been pulled over for additional screening; first in 2009 and subsequently in 2012.
The details regarding his current visit to the United States and reasons for detention have not been made available.
In context:
Shahrukh Khan's travel woes
Shahrukh Khan was detained in 2009 in Newark Airport for two hours as his name showed up on a computer list.
In 2012, he was detained at White Plains airport while traveling for a scheduled visit to Yale University. University officials then contacted relevant authorities to vouch for Mr. Khan.
For the 2012 incident, the US Customs and Border authorities offered their "profound apologies".
12 Aug 2016

Shahrukh Khan's run-ins with US immigration
Love India news?


Stay updated with the latest happenings.
Details

Reactions & Responses
Shahrukh Khan took to social media to say that although he understood and respected security "but to be detained at US immigration every damn time really really sucks".
Assistant Secretary of State, Nisha Desai, tweeted her apologises to Shahrukh for the "hassle"; the statement was made from her personal Twitter account.
The US State Department hasn't yet made an official comment on Shahrukh's detention.
Indian VIPs frisked at US Airports

In 2011, Former

Indian President

Dr. AP.J. Abdul Kalam was frisked at the JFK Airport in New York after having undergone the prescribed private screening. In 2010, Indian Ambassador to United States, Meera Shankar, was given a full pat-down because she was wearing a saree.