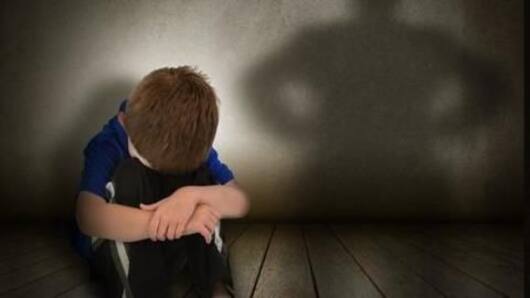 Delhi: Seniors sexually abuse nine-year-old, teacher says 'you're cute'
A class IV student, aged all of nine years, was sexually abused by three seniors in a school bus of Delhi's private school, multiple reports said.
If this wasn't shocking enough, the teacher to whom the victim complained, said anyone would tease him, since he was cute.
Upset over the callous behavior of the teacher, the boy's parents approached the police.
The boy was molested thrice between July-27 and August-1
Police said the victim was abused thrice between July 27 and August 1 by boys of Class VII, VIII and X.
The boys sat at the rear side of the bus. One of them molested him on July 27, and others did the same on July 30, and August 1.
The bus has 16 students, a teacher and staff members.
Victim threatened he will commit suicide if sent to school
The victim informed the teacher on the bus about the incident, but she took it casually and didn't ask for details.
On coming home from school on August 1, he broke down and asked for his mother.
The mother said her terrified son was holding a knife and said he would commit suicide if sent to school. She consoled him and he revealed everything.
Love India news?
Stay updated with the latest happenings.
Yes, notify Me
Parents claim school tried to bribe them to hush case
The victim's family accused the school of laxity and said they tried bribing them to hush the matter.
The school said three students were rusticated. They issued a show cause notice to the teacher and denied bribery charges.
A case was registered under Sections 10 (punishment for aggravated sexual assault) and 21 (punishment for failure to report or record a case) of POCSO Act.