Sahara Prime City decides to raise money from public
30 Sep 2009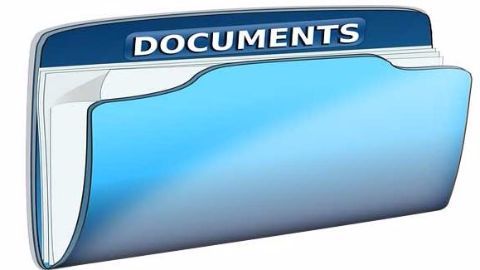 Sahara Prime City filed draft prospectus with SEBI.
The company planned to raise Rs. 3000 crore via IPO (Initial Public Offering).
Sahara India Real Estate Corporation and Sahara Housing Investment Corporation submitted draft prospectuses with the Registrar of Companies.
Meanwhile, Professional Group for Investor Protection filed complaint with the Securities and Exchange Board of India (SEBI) against the two companies for illegally raising money.
SEBI bans Sahara from raising money from public
Nov 2010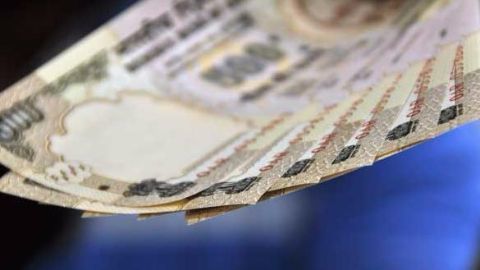 SEBI deemed the fund raising illegal as Sahara had used illegal means in issuance of OFCDs (Optionally Funded Convertible Debentures) to the public.
SEBI asked Sahara to return Rs. 25000 crore to the investors.
Sahara responded to the ban with full page newspaper advertisements signed by the 12 lakh workers of Sahara India Pariwar. It also talked about the critical illness of Roy's mother.
Supreme Court lashes out at Sahara
5 Dec 2012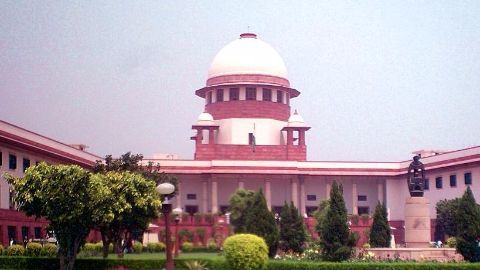 Sahara moved the Supreme Court after SAT (Securities Appellate Tribunal) rejected its appeal against SEBI.
Supreme Court lashed out at Sahara and asked the company to return the money to 3 crore investors.
It asked Sahara to return Rs. 24,000 crore in instalments in 9 weeks to SEBI in order to initiate refund.
SEBI accepted the 1st instalment of Rs. 5120 crore from Sahara.
Sahara fails to return the money
Jan 2013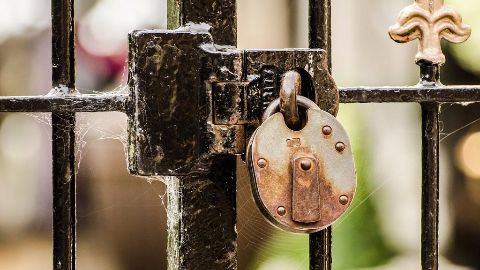 Sahara had missed the deadline set by the Supreme Court i.e. first week of January 2013 to submit the 2nd instalment of Rs 10,000 crore.
The SC rejected Sahara's plea for review of the verdict.
The court asked SEBI to freeze accounts of Sahara's two companies, Sahara India Real Estate Corporation Limited and Sahara Housing Investment Corporation Limited involved in the fraud.
Subrata Roy gets arrested
23 Mar 2014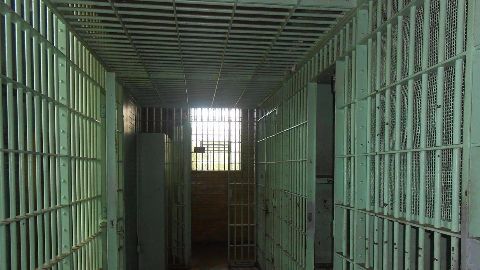 Supreme Court had sent Sahara chief Subrata Roy to jail for failing to appear in the case filed by SEBI.
Some drama took place as a lawyer threw ink on Subrata Roy's face, on the way to court.
Meanwhile, Sahara offered to pay Rs 3,000 crore in 4 days for Subrata Roy's release and Roy sought permission to move to Tihar jail's guest house.
Subrata Roy hosted 'Wedding of the Century'
Fact In good times, Subrata Roy had hosted the wedding of his 2 sons in Lucknow which had 10,500 guests. The wedding costed nearly $128 million.
Roy to pay Rs 10,000 crore to secure release from jail
20 Jun 2015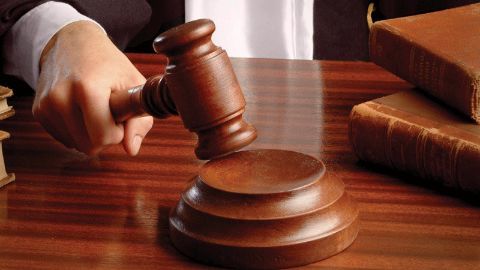 SC had ordered Sahara chief to pay Rs 10,000 crore to get released from jail.
SC had previously reserved Roy's bail, who was to be released on 14 May.
The apex court meanwhile had also ordered Sahara to pay back Rs 36,000 crore to its depositors within 18 months, the first eight instalments of which were of Rs 3000 crore payable every two months.
Sahara cannot pay Rs 36,000 crore in 18 months
10 Jul 2015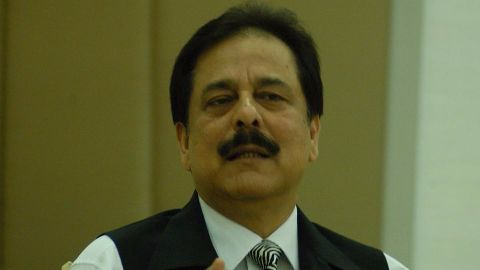 Sahara India has told the SC that it cannot repay Rs 36,000 crore of investors money.
Kapil Sibal appearing for the jailed Subrata Roy said that he will submit an application within a week stating the difficulty in repayment of the amount within 18 months.
He said that there is no company in the world which can pay that much amount in that time-frame.
SC gives green signal to SEBI to sell Sahara properties
29 Mar 2016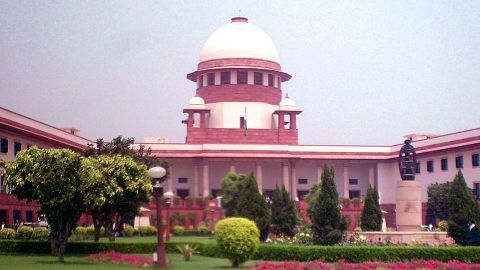 The SC directed market regulator SEBI to sell the Sahara properties whose deeds are in its possession.
The SC bench headed by Chief Justice T S Thakur asked the market regulator to appoint an agency to determine the mechanism for the sale in order to refund millions of Sahara investors.
The court said that SEBI should first evaluate the 86 properties (worth ₹40,000 crore).
Subrata Roy gets 4-week parole for mother's last rites
6 May 2016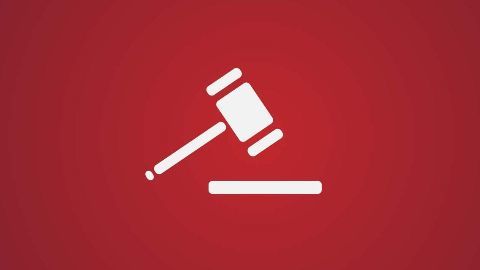 Sahara chief Subrata Roy has been permitted a 4-week parole to leave the prison for the funeral of his mother Chhabi Roy.
The parole was granted on humanitarian grounds and plainclothesmen will accompany Roy while he is out.
Roy has been in prison in Delhi since March 2014 as Sahara failed to raise ₹10,000 crore sought as his bail.
Sahara deposits ₹200 crore, asks SC for Roy's indefinite bail
09 Jul 2016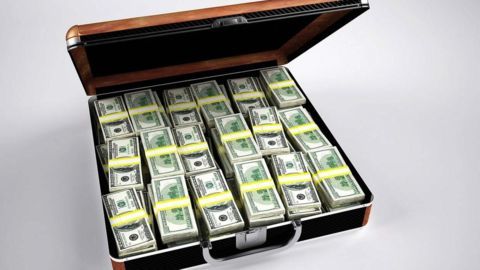 The Sahara Group sought the SC to extend an indefinite bail to Subrata Roy and deposited ₹200 crore as per SC orders.
Sahara also requested bail for its directors Ashok Roy Choudhary and R S Dubey.
Sahara said SC's freezing bank accounts in the last the 31 months, and restraining the group from distributing its assets had "crippled and completely paralyzed" their business.
SC asks Sahara to reveal source of ₹24000 crore funds
03 Sep 2016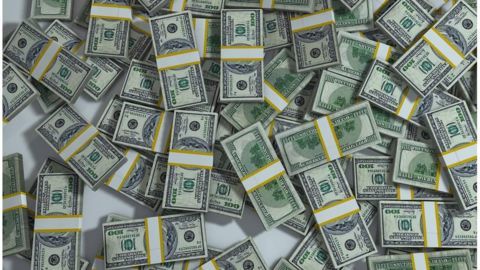 Supreme Court quizzed the Sahara Group to disclose its sources from where it had raised ₹24,000 crore and paid its 'duped' investors in cash in 2 months time.
Sibal said the money was withdrawn from various schemes and the group was open to investigation.
Subrata Roy is on an extended parole till September 16, with a condition to deposit ₹300 crore with SEBI.
SC denies parole to Sahara chief; back in Tihar
24 Sep 2016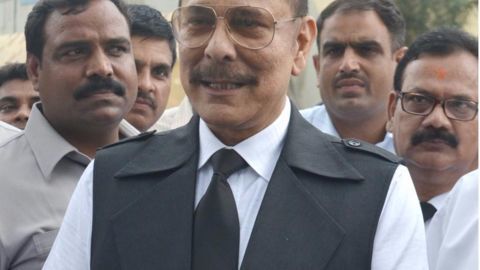 The Supreme Court refused to grant Subrata Roy, the Sahara chief further parole and sent him back to jail.
Under the court's order he will be sent to Tihar jail.
Roy had been granted parole till September 23 on humanitarian grounds.
He has been jailed over his dispute with market regulator Securities and Exchange Board of India since 2014.
Sahara to deposit ₹200 crore with SEBI
21 Oct 2016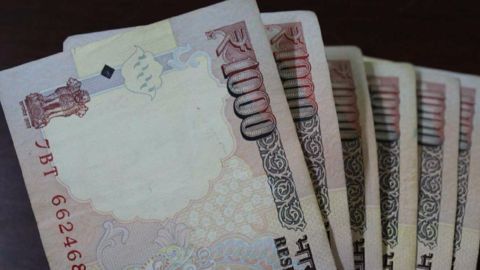 Sahara Group has informed the SC that it will deposit ₹200 crore with SEBI tomorrow, and sought an advancement of the hearing date that was earlier prescribed.
The SC had directed the group to deposit the money by 24 October, after which the hearing would take place.
Kapil Sibal, appearing on behalf of Sahara requested that the hearing happen tomorrow.
Subrata Roy directed to deposit ₹600 cr by Feb
29 Nov 2016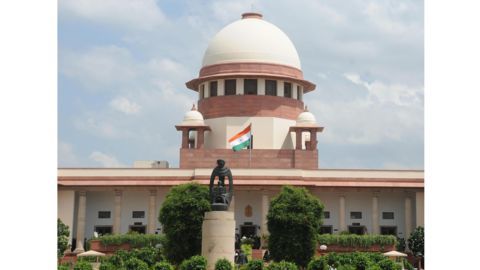 Sahara Chief Subrata Roy was issued an order by the Supreme Court that directed him to pay ₹600 crore by 6th February, 2017.
Granting him partial relief, the apex court also extended his parole.
Initially, Roy was asked to deposit ₹1000 crore with the Securities Exchange Board of India within two months; it was later reduced to ₹600 crore by February 2017.