Himachal: On-duty cops can't carry over Rs. 200. Here's why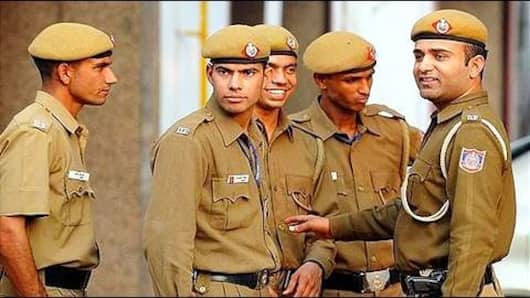 In a bid to curb corruption, the police chief of Himachal Pradesh's Una district has issued a unique diktat barring on-duty cops manning checkpoints to keep more than Rs. 200 with them.
Una Superintendent of Police, Diwakar Sharma, said the decision was taken after he received complaints alleging that policemen at checkpoints demanded bribes from pilgrims entering the hill state.
Here's more on it.
In context
Una: Cops can't carry over Rs. 200 on-duty
Continuous complaints forced me to take this decision: SP
"Continuous complaints of (policemen) seeking bribes, especially from pilgrims coming from neighboring Punjab to pay their obeisance at the temples located in Himachal Pradesh, has forced me to take this decision," the SP said.
Details
The directive was issued yesterday and implemented today
The Una district is the entry point for thousands of pilgrims coming from Punjab to pray at HP's various holy shrines including Chintpurni, Jawalji, and Kangra, Sharma said.
He further said he had suspended five cops after catching them red-handed while taking bribes from pilgrims at Mubarakpur check-post on March 28.
Despite the crackdown, the complaints of cops at checkpoints seeking bribes kept pouring.
What are the holy shrines in Himachal Pradesh?
Asked on 11-08-2018 by Anonymous
Answered by NewsBytes
The famous pilgrimage sites in Himachal Pradesh are (1)Manikaran, (2)Bijli Mahadev Temple, (3)Bhimakali Temple, (4)Naina Devi Temple, (5)Jawalamukhi Temple, and (6)Chintpurni.