Delhi: Student's finger chopped-off in school, nurse attempts cover-up
India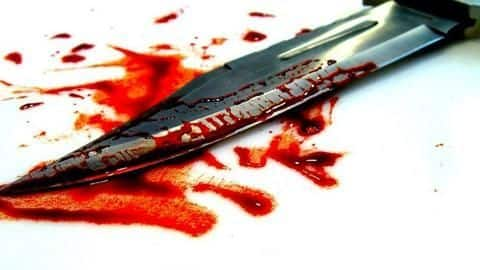 In a shocking incident, a class VI student's finger was chopped off at his school in Delhi, and the nurse in the institution tried to cover it up.
The incident took place on August 10 in St Columba's School, when the victim Ojas Punj was playing with other seniors.
More than anything else, it was the medical negligence on part of the school which is alarming.
What happened
Nurse asked class IV student to take care of wound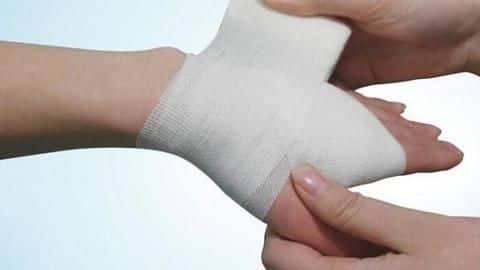 Ojas was playing with his seniors when his hand reportedly got stuck in the door. His family alleged that the nurse asked a Class IV student to take care of the wounds, and didn't 'notice' the missing finger.
Ojas was later taken to Dr Ram Manohar Lohia Hospital, where the doctor saw that his finger was missing.
The furious parents called the school.
Details
When finger reached hospital, it was too late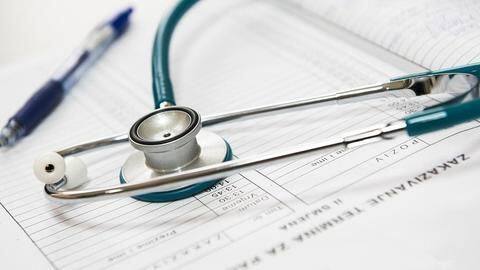 After the call, the school authorities came to the hospital, with the finger, which was chopped off from his right hand. Unfortunately, it was too late for the doctors to attach it.
The family members demanded strict action against the nurse and the guilty students.
The school has said it would form a committee to investigate the matter.