IIT Delhi and Bombay to independently decide hiring, courses, fees?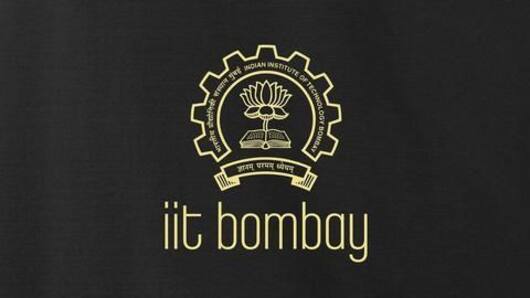 The HRD Ministry is reportedly considering freeing IIT-Delhi and IIT-Bombay from the IIT Council's control. The move would allow these two IITs complete autonomy in administration insofar as hiring, courses, and fees are concerned.
To recall, IIT-Delhi and IIT-Bombay were given the 'Institution of Eminence' (IoE) tag about a month ago, and autonomy had been promised.
Here's what we know about it.
In context
IIT Delhi, Bombay to gain complete autonomy?
IIT Council
As it stands, the IIT Council is all powerful
As it stands, all 23 IITs, including Delhi and Bombay, are under the control of the IIT Council.
Headed by the HRD Minister, the IIT Council is the highest decision-making body of the IITs. It provides advice on the duration of courses, and lays down policies regarding methods of recruitment, fee structures, scholarships, rules pertaining to cadres etc.
However, there's a complication.
Contradiction
There's a contradiction between new regulations and extant practice
The Cabinet-approved UGC (Institution of Eminence Deemed to be University) Regulations, 2017, under which six institutes were awarded the IoE tag, allow for all IoEs to enjoy greater autonomy, especially in the domains of fee structures for domestic and foreign students, course durations and structures.
This is in contradiction with the current scenario where the IIT Council has the last say.
Love India news?
Stay updated with the latest happenings.
Notify Me
Friction
Instances of friction are bound to arise without autonomy
Notably, earlier this year, IIT-Delhi had already challenged an IIT Council decision, further underscoring the need for autonomy.
In March, IIT-Delhi wrote to the HRD ministry, asking them to reconsider the Rs. 6 lakh annual fee for foreign students decided by the IIT Council. IIT-Delhi felt that the fee was excessive, and was deterring the enrolment of higher numbers of foreign students.
Changes?
The contradiction will be discussed in next IIT Council meeting
However, with the HRD ministry mulling changes, IIT-Delhi and IIT-Bombay could be in luck.
"We want to remove contradictions. On one hand, as IoEs, the two IITs have extensive autonomy, but, under the IIT Act, they're still bound by the decisions of the IIT Council," said Higher Education Secretary R Subhramanyam.
The matter will be discussed at the IIT Council's upcoming August 21 meeting.