India
Brexit heat hits India's corporate giants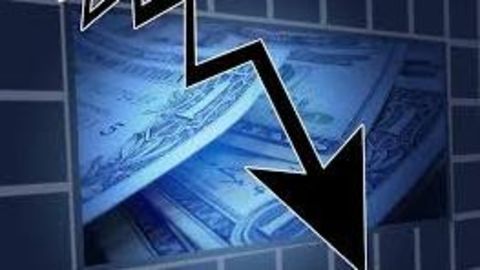 After Britain's exit from the EU, there was much talk about the impact of the referendum on Indian companies.
Two months from the referendum, Tata Motors reported a massive 57% drop in its net profits, mainly due to heavy foreign exchange losses from its Jaguar Land Rover division.
India's leading tech giant Infosys is also feeling the heat, due to an over-cautious market sentiment.
In context:
Brexit heat hits India's corporate giants
The term 'Brexit' refers to Britain's exit from the European Union in a referendum on 23 June.
The nation's exit from the European Union resulted in a global economic slowdown due to the uncertainty clouding future prospects of the United Kingdom and the European Union.
Soon afterwards, Britain's currency, the pound sterling, dropped to its lowest value since 1985.
25 Jun 2016

Tata Group looks to face major impact after Brexit
Britain's exit from the EU could impact major Indian companies, with analysts and market experts claiming that Tata Group could be the hardest hit.
Most expected that for every 1% drop in the pound's value against the rupee, there might occur a 1.2% drop in the company's earning per share.
The conglomerate garners a major chunk of its revenue from Europe.
Love India news?


Stay updated with the latest happenings.
TCS keeps an eye out for market movements post Brexit

"We need to watch how Brexit plays out, how companies react, especially financial institutions," said N Chandrasekaran, CEO, Tata Consultancy Services.
31 Aug 2016

Brexit heat hits India's corporate giants
31 Aug 2016

India's IT sector looks to face post-Brexit impact
With India's IT sector valued at nearly $146 billion, it contributes a massive 14% to India's exports.
A major chunk of Indian companies have the United States and United Kingdom as their biggest markets.
Nearly 800 Indian IT companies have their operations across the United Kingdom, and analysts predict that the companies' revenues will bear the brunt of Britain's exit from the EU.
Infosys faces challenging days ahead post Brexit

"Near-term outlook remains challenging for Infosys in light of global macro issues like Brexit and client-specific issues," said Harit Shah, Analyst,

Reliance

Securities.