Pune: 14-year-old forced to watch porn by school principal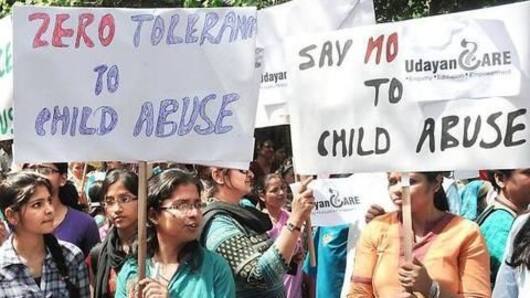 A case was registered against the principal of a Pune school after he forced a 14-year-old boy to watch porn and then tried to molest him.
The traumatized child, who studies in Class 9, has refused to continue studying in the school.
On learning about it, police registered a case by invoking relevant sections of The Protection of Children from Sexual Offences Act, 2012.
In context
14-year-old forced to watch porn by school Principal
Details
Kid approaches school counselor, he was advised to stay quiet
An investigation revealed the principal made the boy watch porn before attempting to molest him.
The child approached the school counselor, seeking help, but rather than coming to his aid, he told him to keep quiet, police said.
The student then spoke about it with his parents, after which a police complaint was filed.
Further investigation is underway.