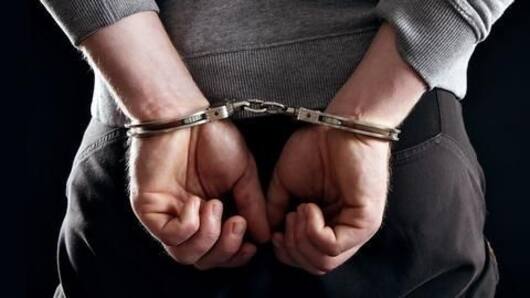 Rajasthan: Man booked for giving triple talaq to wife
A man in Barmer, Rajasthan, has been booked for allegedly giving 'triple talaq' to his wife, police said yesterday.
Complainant Salma said she and one Saleem were married for 23 years, and that she was tortured by him and his parents over dowry. He allegedly pronounced 'talaq' over the phone on September-15.
Saleem, in his defense, said he followed Muslim rituals to divorce her.
Case was registered under Muslim Women Ordinance, IPC
Salma further alleged that the police had refused to lodge a case and called the couple to the police station for settlement on September 23.
There, Saleem wrote down 'talaq' on a piece of paper.
The police, however, have denied this saying a case has been registered under relevant IPC Sections and the Muslim Women (Protection of Rights on Marriage) Ordinance, 2018 against Saleem.