Lucknow: Apple-employee shot dead by cop for 'not stopping SUV'
India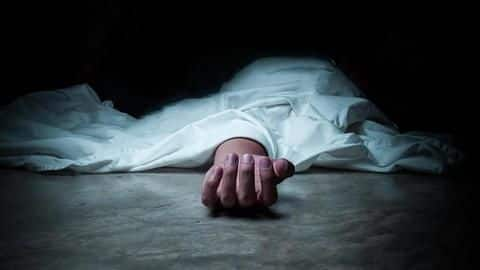 On Saturday, an Uttar Pradesh Police constable was arrested after he shot a young Apple executive at close range.
The incident took place at Lucknow's upscale Gomti Nagar late on Friday night after the executive, Vivek Tiwari, failed to heed police's warnings to stop his SUV.
While Tiwari succumbed to his injuries, his colleague who was accompanying him survived.
Here are the details.
Details
Details of what went down in Gomti Nagar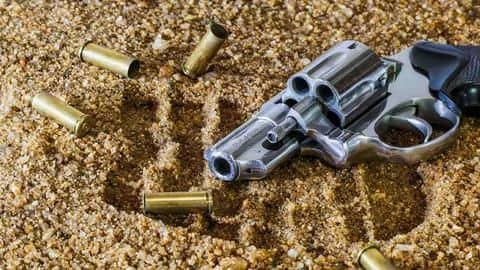 The incident took place at around 1.30am on Saturday when Tiwari was driving home with a colleague, Sana Khan.
Lucknow SP Kalanidhi Naithani said that Tiwari had been asked to stop his SUV for checking, but panicked and fled, prompting the constable to open fire.
The bullet grazed Tiwari's neck, and the injured executive rammed his car against an underpass pillar sustaining more injuries.
Investigation
Post-mortem has been ordered, two policemen being investigated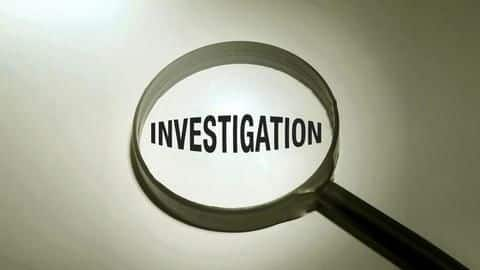 Tiwari reportedly suffered serious injuries in the accident, and was rushed to a nearby hospital where he died.
A post-mortem has been ordered to determine whether Tiwari died of the bullet or injuries sustained in the accident.
Meanwhile, constable Prashant Chowdhary has been booked for murder, and another policeman has been arrested.
Medical examinations are underway to determine whether they were drunk on duty.
Twitter Post
WATCH: Tiwari's wife demands explanation from UP CM Yogi Adityanath
#WATCH Kalpana Tiwari,wife of deceased Vivek Tiwari says,"Police had no right to shoot at my husband,demand UP CM to come heretalk to me." He was injuredlater succumbed to injuries after a police personnel shot at his car late last night,on noticing suspicious activity #Lucknow pic.twitter.com/buJyDWts5n

— ANI UP (@ANINewsUP) September 29, 2018