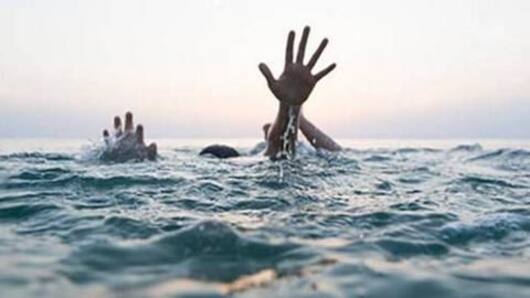 TN woman kills self, 3 children after spat with husband
A 26-year old woman allegedly killed her three children by drowning them in a farm well and committed suicide in Kozhinjipatti village, Tamil Nadu.
She was reportedly upset over her husband chiding her for speaking on phone for long hours, cops said.
They added the bodies of the woman, her children, aged seven, three years, and 11 months, were found floating in the well.
Bodies found two days after they went missing
Preliminary probe revealed her husband, a daily wager, was irritated over the woman talking on mobile and took it away.
She, however, continued to speak using her husband's phone, which further upset him and he chided her before leaving for work.
This might be why she took the drastic step, cops guessed, adding the bodies were found two days later after they went missing.