Putin in India: Modi hugs Russian-President, eyes on S-400 missiles-deal
India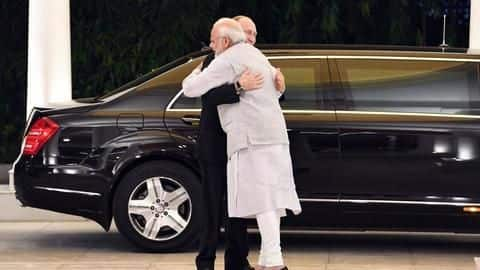 Russian President Vladimir Putin, who is on a two-day visit to India, was welcomed by Prime Minister Narendra Modi with a hug at his residence on Thursday night.
External Affairs Minister Sushma Swaraj received Putin at the Delhi airport. During his visit, Putin is likely to ink $5 billion deal which will let India procure Moscow's most advanced air defence system, the S-400 Triumf.
Sushma Swaraj welcomes Putin
Missile system
Understanding what S-400 system means for India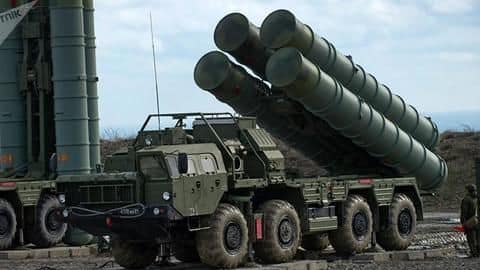 S-400 Triumf is the world's most dangerous modern ground-to-air missile system. Within a range of 400 km, and an altitude of 30 km, it can target aircraft, unmanned aerial vehicles, and cruise missiles.
Operational since 2007, the S-400 Triumf has defended Moscow. Notably, in 2015 it was deployed in Syria to guard Russian and Syrian assets in the war-torn area.
Purchase
Interestingly, China has already purchased S-400 systems from Russia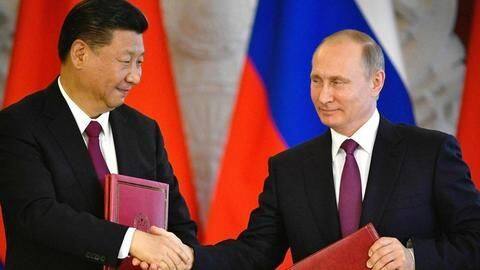 The inking of the deal is crucial for India to protect the country from Pakistan and China. Interestingly, in 2015 Beijing purchased six battalions of S-400 system, delivery of which began in January 2018.
Earlier, the Defence Acquisition Council pondered over buying 12 systems but later arrived at a decision to purchase only 5.
In case of an attack, S-400 would come in handy.
US sanctions
Meanwhile, US warned of sanctions if deal is inked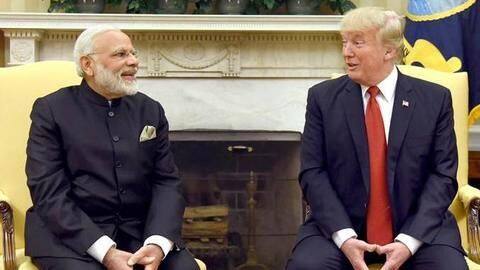 While India is readying itself for a new relationship, the US has warned of sanctions if the deal is signed.
Under the Countering America's Adversaries through Sanctions Act or CAATSA, the States can impose sanctions on countries which have 'significant transactions' with Iran, North Korea or Russia.
The Act primarily deals with Russian interests like oil, defense and financial institutions.
Quote
India might ruffle some feathers by signing deal
"The Administration has indicated that a focus area for the implementation of CAATSA Section 231 is new or qualitative upgrades in capability - including the S-400 air and missile defense system," a state department spokesperson said on Wednesday.
Agenda
This is Modi and Putin's third meeting this year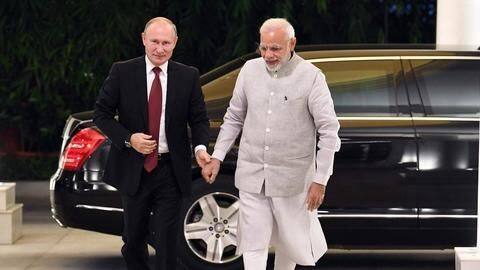 Notably, the S-400 system is not the only agenda of the meet. Modi and Putin will hold 19th India-Russia summit where 20 agreements are likely to be signed.
India is also looking to purchase 4 Krivak-class frigates, two of which will be built in Goa.
This is the third meeting between Modi and Putin this year after they met in Sochi (Russia) and at BRICS Summit in South Africa.