IRCTC Tatkal bookings: Circumstances under which full refund is provided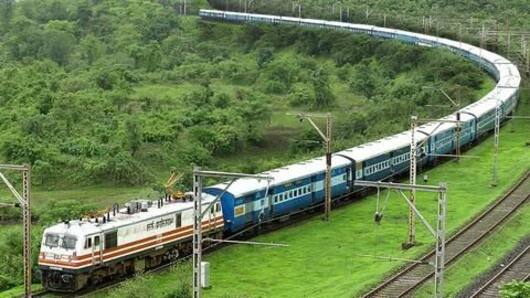 For facilitating last-minute passenger reservations, IRCTC offers online Tatkal ticket booking service.
Such bookings typically open at 10 AM for AC classes, and 11 AM for non-AC classes, one day in advance of the actual date of journey.
Normally, IRCTC provides no refund on cancelation of confirmed/duplicate Tatkal tickets, except for certain specified circumstances.
Here are 5 instances under which full refund is granted.
In context
When is full refund granted against Tatkal tickets?
Circumstances (1)
Delay in train arrival; Changes in train travel route
1) If the train gets delayed for more than 3 hours at the journey originating point of the passenger.
2) In case the train is to run on a diverted route and the passenger no longer wishes to travel.
3) If the train is to run on a diverted route, and the passenger's boarding-station or destination or both are not on the new route.
Circumstances (2)
Non-attachment of the concerned coach; Accommodation in lower class
1) In case of non-attachment of coach in which Tatkal accommodation has been done.
2) Also, if the passenger has been accommodated in a lower class but he doesn't want to travel.
However, in case the passenger chooses to travel in lower class, they shall be given refund to the extent of difference in fare and the Tatkal charges. Most asked questions
Can I get a full refund on waiting list ticket?
Can I get a full refund on waiting list ticket?
Asked 2018-10-11 08:21:07 by Vinod Vyas
Answered by NewsBytes
According to the refund rules of IRCTC, you'll get a full refund on your RAC/Waitlisted tickets but a nominal clerkage will be deducted from your ticket amount. The amount will be credited in your bank account.