India registers its first case of 'Netflix addiction': Details here
India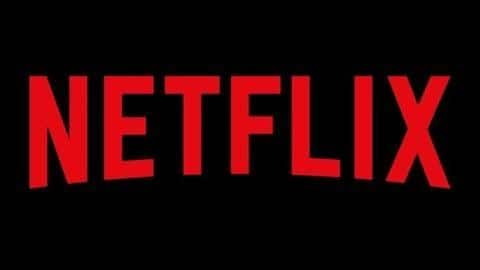 On the back of a recent report which found that Indians spend an unhealthy amount of time watching online video content, India has registered its first case of 'Netflix addiction'.
The patient, in this case, is a 26-year-old unemployed man who spent hours on Netflix on a daily basis for over six months to escape the harsh realities of life.
Here are the details.
Data
The report detailing unhealthy video watching habits of Indians
The aforementioned report, from Limelight Networks, revealed that Indians on an average spend eight hours and 28 minutes a week watching online video content. For comparison, the world average is much lower, at six hours and 45 minutes per week.
Details
'Netflix addiction' had severe health consequences for the man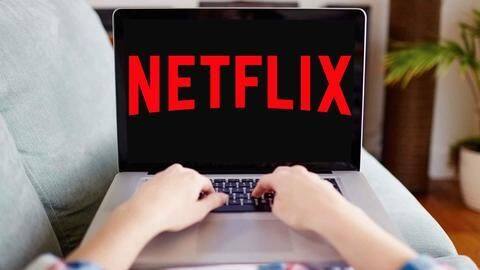 The case was registered last week at the Service for Healthy Use of Technology (SHUT) clinic at the National Institute of Mental Health and Neurosciences (Nimhans) in Bengaluru.
Reportedly, the 26-year-old man would spend over seven hours a day watching Netflix shows, and did so for over six months.
His addiction had severe health consequences, leading to disturbed sleeping patterns, eye strain, and fatigue.
Quote
What the SHUT clinic head had to say
"Whenever his family pressurised him to earn a living, or when he saw his friends doing well, he would watch...[Netflix] continuously. It was a method of escapism. He could forget about his problems, and...derived immense pleasure," said SHUT clinic head, Dr. Manoj Kumar Sharma.
Treatment
The man is undergoing treatment at Nimhans now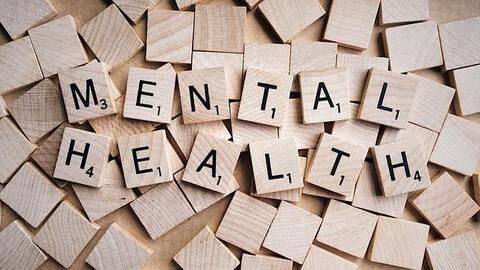 The man is still undergoing treatment for his addiction at the SHUT clinic.
To help him overcome his obsession with Netflix, doctors at the clinic are trying to address his psychological issues using therapy.
They are also prescribing relaxation exercises for him as an alternative to Netflix, and also providing him with guidance through career counselling.