Padma Awards 2019: Nominations spike; elitism rooted out?
India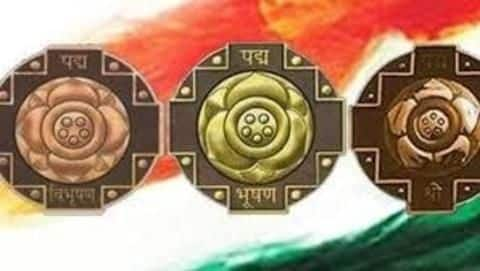 On Thursday, the Union government announced that close to 50,000 nominations for the Padma Awards 2019 had been received by the September 15 deadline, marking almost a 40% increase from the number of nominations received in 2017.
The government attributed this spike in nominations to its conscious efforts to make the Padma Awards more accessible to the general masses, and less elitist.
Here's more.
Data
The nomination spike in numbers
For the Padma Awards 2019, 49,992 nominations were received by the Home Ministry, a marked spike over the 35,595 nominations received in 2017 and the 18,768 nominations received in 2016. In 2010, the number of nominations was as small as 1,313.
Padma Awards
In 2016, the govt. took the nomination process online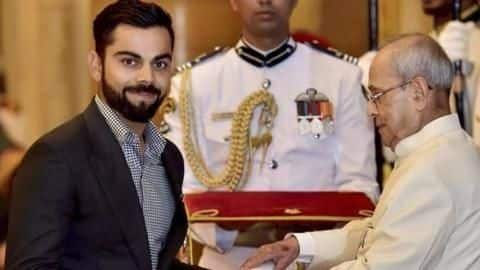 The Padma Awards, which were constituted to celebrate India's unsung and unknown heroes from remote corners of the country, has traditionally gone to those close to the Delhi power elite.
To shuffle things up, the government, in 2016, took the nomination process for the Padma Awards online to encourage more people to nominate unsung heroes genuinely deserving of the civilian honor.
Transformation
The nomination spike was attributed to the online platform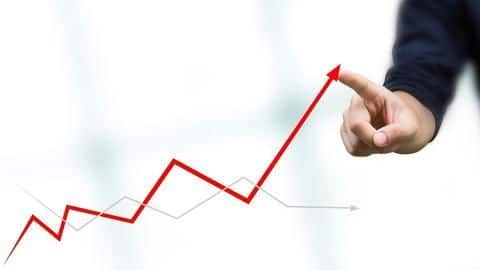 With the current nomination spike, the Union Home Ministry attributed the growth to the aforementioned online platform.
The simple and secure online platform for nominations set up by the government encouraged people to participate in the nomination process in large numbers, and resulted in the marked transformation in the number of nominations received by the government, claimed the Home Ministry.
Information
A bit about the Padma Awards 2019
The Padma Awards 2019 will be handed out during the Republic Day ceremony on January 26, 2019. The nomination process was opened on May 1, and closed on September 15. Nominations were invited from Central ministries/departments, states/UTs, Bharat Ratna and Padma Vibushan awardees, IoEs, etc.