#TharoorBeaten: Kids catch MP's eye as they pronounce 'floccinaucinihilipilification' easily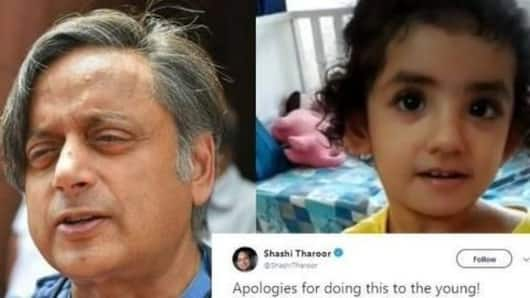 Senior Congress leader Shashi Tharoor recently left the Internet in a tizzy with a bombastic word, a word that many didn't know existed- 'floccinaucinihilipilification'.
Netizens took the pronunciation of the 29-letter word, as a challenge while simultaneously creating memes around it.
However, what came as a delightful surprise to Tharoor was little kids taking the challenge and nailing it with extreme ease.
In context
Little kids pronounce Tharoor's 'floccinaucinihilipilification' with ease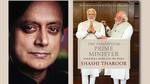 Details
Tharoor announced the word while introducing his book on Modi
This week Tharoor introduced his new book 'The Paradoxical Prime Minister' on Narendra Modi, saying the book is "just a 400-page exercise in floccinaucinihilipilification".
While he enjoyed shocking netizens with the almost-unpronounceable word, the kids had a big surprise in store for him.
Twitter is now filled with little kids pronouncing the word without flinching a bit, and Tharoor himself couldn't stop admiring them.
Love India news?
Stay updated with the latest happenings.
Notify Me
The master
'Tharoorian English' is the new cool
'Tharoorian English', as one can call his language, is full of some under-the-rock hidden words, which forces one to take Google's help.
His regular tweets have words like 'farrago', 'rodomontade', 'apposite', among others.
Words such as 'erudite' or 'hyperliterate' aren't enough to define Tharoor's gigantic vocabulary. And here we are still struggling to pronounce 'floccinaucinihilipilification' right.
Flo....um...damn!