Delhi Metro construction to be halted for the first time
India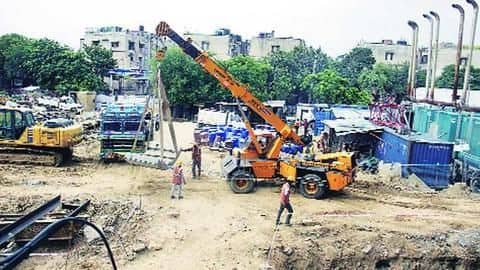 Since 1998, construction of Delhi Metro has been taking place in some or the other part of the city, and for the first time brakes would be applied on the mammoth project.
The reason behind the halt in operations is a clearance for Phase IV, that has been pending since 2015.
This means no construction will happen from January 1, 2019.
Here's more.
Approvals
From State to Centre, what lies ahead for DMRC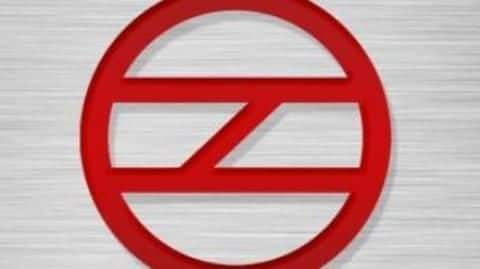 After the AAP-led Delhi government gives clearance, the DMRC has to approach the Centre for further approval. With only two months left in this year, that seems unlikely.
A senior DMRC official said operations of Phase III will start by year-end, and claimed they are in no position to start work on Phase IV.
Notably, Delhi CM Arvind Kejriwal had promised work on Phase IV would begin soon.
Routes
There are six proposed routes, only four have been cleared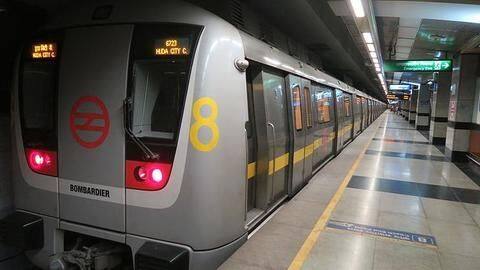 The Phase IV will have six routes. While Janakpuri West-RK Ashram (28.92km), Mukundpur-Maujpur (12.54km), Inderlok-Indraprastha (12.58km ) and Lajpat Nagar-Saket G Block (7.96km), have been cleared, the state government didn't approve two routes.
In April, 21.73km Rithala-Narela corridor and the 22km Tughlakabad-Terminal 1 section were rejected. The Delhi government had cited 'financial losses' for the same.
Notably, DMRC has neither received approvals nor rejections of corridors.
Political tussle
Centre and Delhi government at loggerheads over pending approvals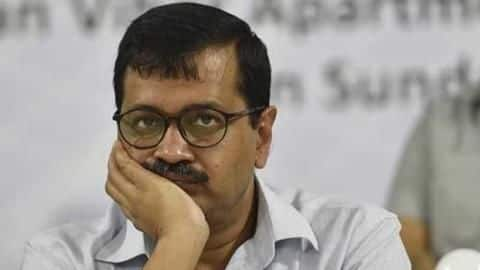 The pending approvals have led to a political tussle between the Centre and State, with former accusing the latter of not developing the city.
Union Minister of Housing and Urban Affairs Hardeep Singh Puri claimed he reminded the AAP government about Phase IV every time they met.
"There is a pattern with this government. They are not allowing development projects to happen," he added.
Consequences
Infrastructure planner explains what is at stake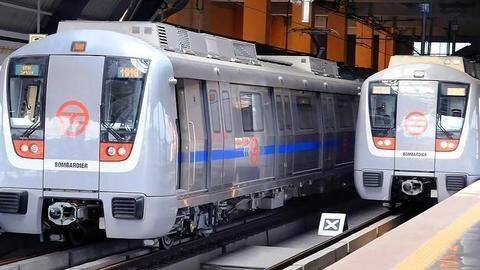 None of the previous Delhi Metro projects were stuck in the bureaucracy like this one. Infrastructure planner Virendra Kumar Sharma said financial viability shouldn't be a roadblock in projects like the Metro.
He explained the development of properties depended on it.
"Areas such as Dwarka, Mundka and Noida Extension have developed only after the announcement of Metro reaching there," he added.