Delhi: This gang commits walk-in frauds using OTP; beware
India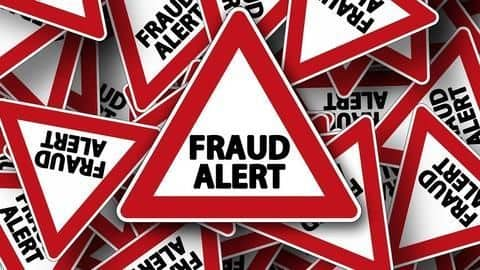 The Delhi police have busted a member of a gang that walks in to banks and steals money from customers by impersonating account holders and committing OTP fraud.
The activities of the gang came to light when one of their victims lodged a complaint with the police, after he was defrauded of Rs. 11.5 lakh.
Here are the details.
Complaint
Police opened an investigation after receiving a fraud complaint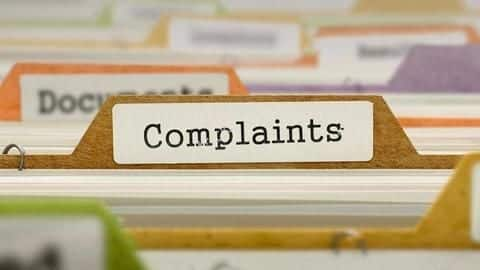 On September 17, the Delhi police received a complaint from one Rajender Singh, who alleged that he had been defrauded of Rs. 11.5 lakh from his Central Bank of India account by crooks.
Subsequently, an investigation was opened, and the police were able to trace the source of the fraud using CCTV footage and questioning bank employees.
Investigation
How Singh was defrauded of Rs. 11.5 lakhs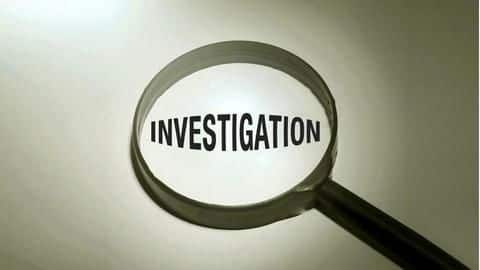 As a result of investigations, police established that on August 31, two people had walked into the Central Bank of India branch where the fraud took place.
One of them impersonated the account holder, and requested a change in the mobile number associated with Singh's account.
Once the number was changed, the crooks carried out fraudulent transactions using OTPs sent to the new number.
Arrest
How the police arrested one of the members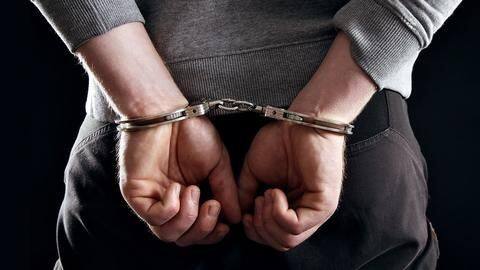 The stolen Rs. 11.5 lakh was transferred to six accounts at a bank in Dwarka.
Subsequently, the crooks withdrew the money through ATMs and cheques and disappeared.
The mobile number used was also switched off.
However, thankfully, police were able to track one of the gang members to Jharkhand through technical surveillance. Once he was arrested, he spilled the beans about the gang's operations.
The gang
Police are currently searching for the gang's kingpin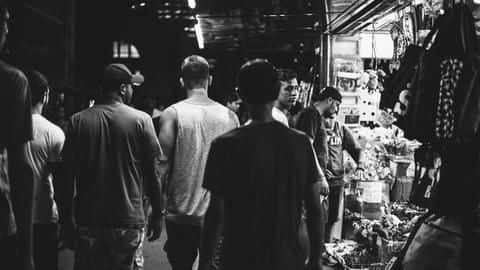 The arrested gang member revealed that the fraud was carried out in connivance with bank officials who would accept the request to change registered mobile numbers without verifying the identity of the account holder.
He also revealed that the kingpin of the gang was one Vinod Kumar.
The role of bank employees are currently being probed, and the hunt for Kumar is on.