Here's why Jagannath Temple's priest wants to die
India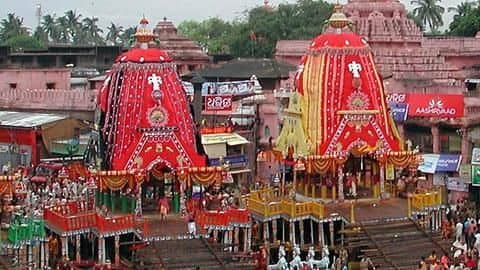 Almost four months after the Supreme Court opined hereditary rights of servitors of Jagannath Temple should be abolished and maintained that devotees shouldn't be forced to give donations, a priest of the Odisha temple has written to Chief Justice of India seeking his permission to end his life.
Servitor Narasingha Pujapanda said donations are the sole source of his income and they shouldn't be stopped.
Concerns
Better to die than wait for hunger death, says priest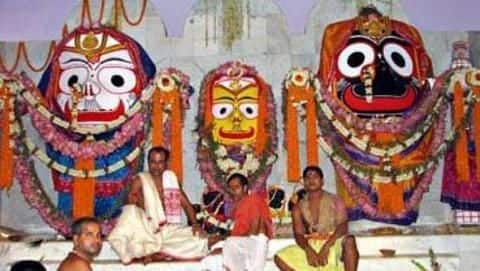 In his petition, he wrote on Wednesday, Pujapanda said they beg from devotees as part of a '1000 years old tradition'.
"Now that the apex court had asked the temple servitors to refrain from accepting donations from devotees, it's almost impossible to survive," he said.
He added he wrote to Odisha government seeking euthanasia as it's better to die than 'wait for hunger death'.
Proposals
Backstory: The Supreme Court mooted 12 proposals for reforms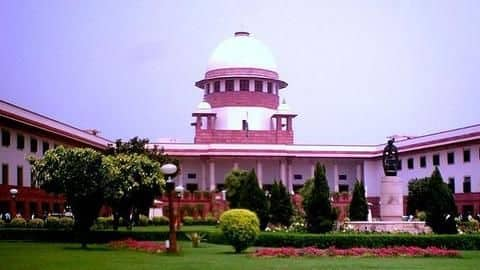 After a Cuttack-based lawyer, Mrinalini Padhi filed a petition early this year, the top court mooted 12 proposals for reforms.
The proposals included barricaded queue system for devotees beginning at the entrance, abolishing donations for priests and a more transparent temple management.
While nine proposals have found consensus, the rest has led to contention with differences between temple authorities and the state.
Looking back
Earlier, Pujapanda protested entry of ASI officials into temple's treasury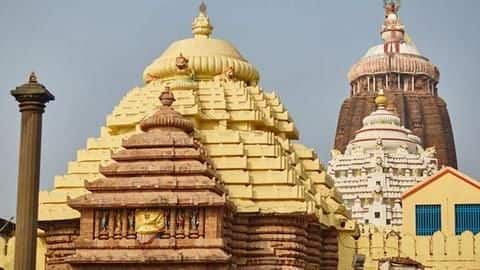 Notably, this isn't the first time Pujapanda has threatened to end his life. In March this year, just as he protested the entry of Archaeological Survey of India (ASI) officials into the treasury or 'Ratna Bhandar' of the temple, he threatened self-immolation.
The ASI had sought permission from Orissa High Court to enter the area where jewels of the deity are kept.