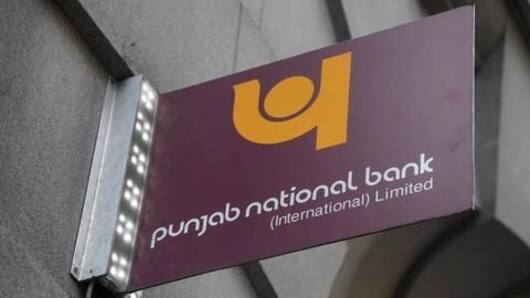 Bad loans soar, PNB posts Rs. 4,532cr loss in Sept-quarter
Fraud-hit Punjab National Bank today posted a shocking loss of Rs. 4,532.35 crore for the second quarter that ended September 30 on rising bad-loans.
The State-owned bank had a net profit of Rs. 561 crore in the July-September quarter of last fiscal 2016-17.
However, its total income during the September quarter of 2018-19 declined to Rs. 14,035.88 crore against previous year's Rs. 14,205.31 crore.
At Rs. 73.50 apiece, PNB shares trading 1.01% lower
The bank's gross NPAs as a proportion of gross advances rose sharply to 17.16% (Rs. 81,250.83cr) at September-end, from 13.31% (Rs. 57,630.11cr) a year ago.
As a result, bad loans provision nearly tripled to Rs. 7,733.27cr in September quarter, as against Rs. 2,693.78cr in the same quarter of the previous fiscal.
Unsurprisingly, its shares were trading 1.01% lower at Rs. 73.50 apiece on BSE.