Lalu's son files for divorce 6 months after marriage
India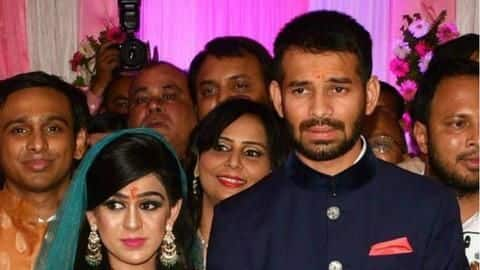 In a setback for Lalu Prasad Yadav's family, the Rashtriya Janata Dal (RJD) chief's son, Tej Pratap Yadav, filed for divorce from his wife, Aishwarya Rai, on Thursday.
The divorce filing comes less than six months since Tej Pratap wed RJD leader Chandrika Rai's daughter Aishwarya with much pomp in Patna.
Here's what we know.
Marriage
The high-profile and extravagant wedding took place in May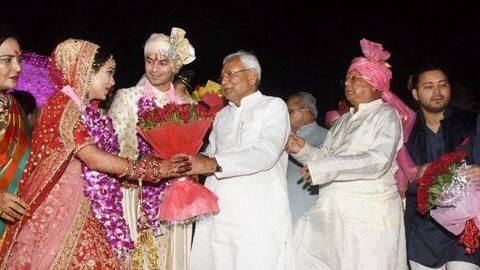 Tej Pratap and Aishwarya got engaged on April 18, and got married on May 14 this year.
The wedding was an extravagant one, and Tej Pratap's wedding procession comprised 200 cars, horses, and bands.
The wedding saw over 10,000 guests attend, and became the talk of the town when a 'food riot' broke out, and RJD supporters broke cordons and looted food and decorations.
Divorce
Not much is known about the divorce yet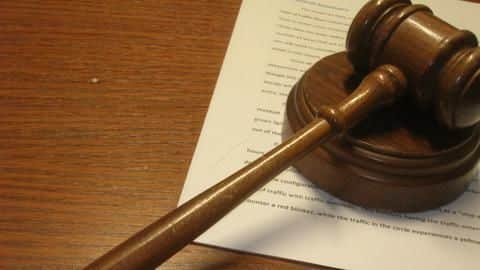 Not much is known about the divorce filing yet, except that Tej Pratap left for Ranchi to meet his father, after filing for divorce at a Patna court on Friday.
Reasons for the divorce are not known yet, and Lalu Prasad Yadav's family nor Aishwarya Rai's family have made any statements about the divorce.