#GoLocal: HP's Diwali advertisement is making people cry and smile
India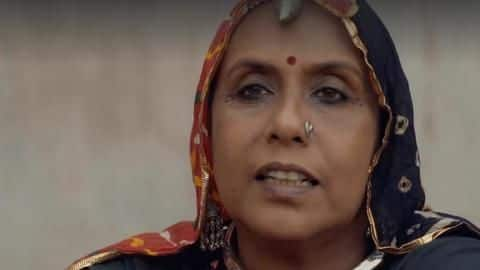 With Diwali just around the corner, brands are tapping on the festive flavor with advertisements of all kinds taking over media.
Some advertisements are plain stupid, some too cliched, and some like the HP one is tear-jerking.
The ad which has a message of 'Go Local' is winning hearts and making people cry since it released on Thursday.
Here's more on it.
The premise
Her Diwali won't be bright till diyas are sold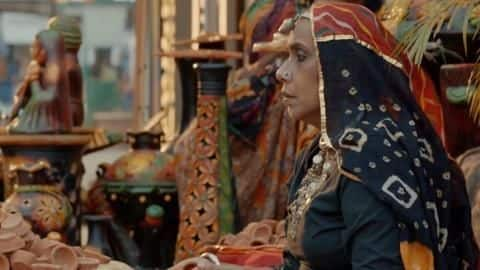 The clip, which is over 3 minutes long, starts with an elderly woman trying to sell her diyas. Customers choose walking past her but she catches the attention of a 9-year-old boy.
He urges his mother to buy something and when she refuses, he does it on this own.
He wishes her 'Happy Diwali', but she says she can't celebrate till everything's sold out.
Spreading smiles
Small actions go a long way in cheering someone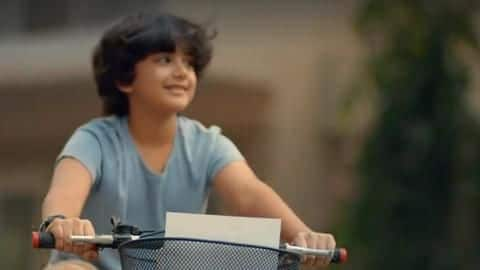 Moved by the woman's helplessness, the kid decides to make a difference. Using an HP Printer (because brand placement) he prints flyers for her.
He distributes them in his colony, gives them to his neighbors and as a result, all her diyas are sold.
She realizes what the little one did for her only at the end, making the clip beautiful.
Facebook Post
It is better when it's watched, check out video here
Numbers
The clip has moved everyone, hopefully they will 'Go Local'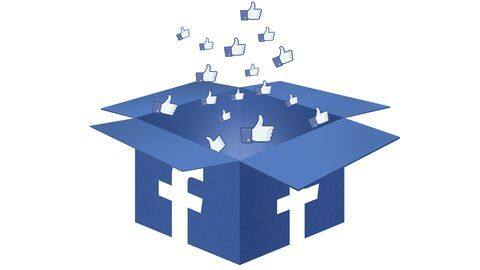 At the time of press, the video had clocked 2.4 million views, received around 4,400 comments and was shared 63,582 times on Facebook.
Those who commented on the video praised HP for touching a chord with the clip and reminding them to make someone's Diwali brighter.
On Twitter too, the video became a talking point with the trend #TuJashnBan prompting many reactions.
Twitter Post
Screenwriter Apurva Asrani took the message to his heart
Probably the best ad to have come out of India in years. HP's Diwali film has shaken me to tears. Simply beautiful 💕. And a message that I will take to heart. Let's #GoLocal this Diwali folks! https://t.co/hiEvmCWl6L

— Apurva Asrani (@Apurvasrani) November 4, 2018
Twitter Post
Everyone is in awe of the video, just like us