Assam: 16 newborns die within a week, probe ordered
India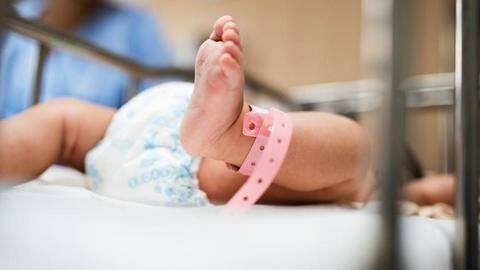 In a series of shocking incidents, at least 16 newborns died within a week at the Jorhat Medical College and Hospital in Assam (JMCH).
To probe the unusually high number of infant deaths at the hospital, the Assam government has sent a team of medical experts.
Meanwhile, locals and parents have alleged that the deaths were resultant of negligence.
Here are the details.
Details
Most of the deaths took place from November 1-6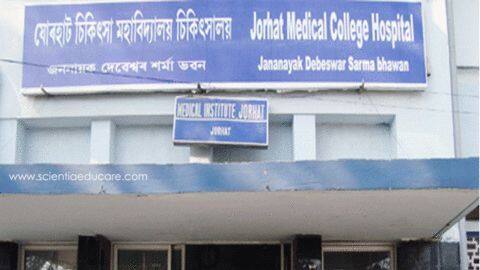 Of the total 16 deaths that have been reported so far, one took place on Friday, while the rest happened between November 1 and November 6.
Currently, an investigative team of medical experts, comprising the Director of Medical Education, a UNICEF expert, and a pediatric doctor from the Guwahati Medical College and Hospital (GMCH), are on their way to start the probe.
Reasons?
JMCH superintendent says that the numbers aren't unusual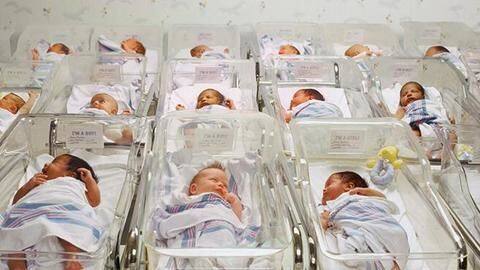 Speaking to news agency PTI, JMCH superintendent, Saurav Borkakoti, said that the number of deaths could be resultant of several factors, including prolonged labor, low birth weight, congenital diseases etc.
He said that on an average JMCH admits 40 infants, of which 6 die. However, over the last week, 84 such admissions were made, which could account for the high death toll of 16.
Quote
The JMCH is facing a manpower crisis too
"There was a manpower crisis in the hospital as 84 newborns had to be admitted in the pediatrics unit whose capacity was only 40. But we tried our best to save the babies," said Pranabjit Biswanath, head of JMCH's pediatrics department.
Mortality
Assam has the worst infant, maternal mortality rates in India
For those unaware, Assam has the highest infant mortality and maternal mortality rates in India.
According to NITI Aayog data, the north-eastern state has had the worst maternal mortality rates since 2004, with 237 deaths per 1,000 live births recorded in 2014-16. The national average is 130.
Meanwhile, in 2016, Assam's infant mortality rate was 44 per 1,000 live births, against the national average of 34.