India
Indian Railways changing for the better
20 Mar 2017 | By NewsBytes Desk
Existing double-decker coaches to be modified for UDAY trains
Instead of building new rakes, the railways has decided to modify the existing double-decker coaches of UDAY trains to make them capable of overnight journeys. The first rake is expected by July 2017.
However, there is no clarification on whether the planned modifications, including inclining the seats to a semi-sleeper position, would affect capacity of the AC coaches, which can now hold 120 passengers.
Introduction
About the Indian Railways
Indian Railways (IR) is an enterprise owned and operated by the Indian Government through the Railway Ministry.
IR is one the largest rail networks in the world comprising 115,000km-long track over a route of 67,312 km and 7,112 stations.
Railways were first introduced in India in 1853 from Mumbai to Thane.
In 1951, railways were nationalized as a single unit - the Indian Railways.
Indian Railways
Modernizing the railway network in India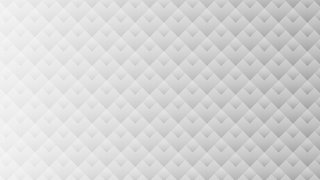 Indian Railways is one of the largest in the world with trains ferrying about 23 million people in a day.
After Narendra Modi had become the Prime Minister in May 2014, he has devised several plans to upgrade and modernize the Indian railways.
Minister for Railways Suresh Prabhu who assumed the post in Nov'14 announced several plans to revamp the railway network.
Initiatives
Minister Suresh Prabhu's initiatives
Apart from introducing new trains and train stops, Suresh Prabhu announced several projects including Wi-Fi to passengers, drone surveillance, user-friendly ticketing, etc.
He aimed at saving and neutralized most of the shortfall in revenue.
Superfast, onboard entertainer, bullet, double-decker trains are being introduced in India.
IRCTC RuPay prepaid card for booking tickets and cash on delivery of tickets were initiated to make ticketing easy.
Changes
Indian Railways' exciting changes
Indian Railways introduced 'executive lounges' to provide passengers an airport-like experience at stations.
From 1 Jun'16, 50% refund on Tatkal ticket cancellations was introduced while an extra charge for using credit/debit card at reservation counters was dropped.
Passengers can now book tickets online in several regional languages.
Waitlisted Rajadhani Express travelers now have the option to get an Air India ticket to their destination.
Indian Railways Catering and Tourism Corporation (IRCTC) Chairperson and Managing Director AK Manocha said, "The basic objective of introducing these coaches is to promote tourism and woo upscale tourists from India and abroad".
20 Dec 2016
Trains will have additional RAC berths starting January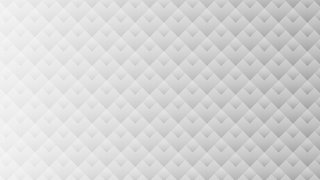 The number of confirmed berths has been reduced by the railways to accommodate more passengers in sleeper and air-conditioned coaches under the 'Reservation against Cancellation' (RAC) category.
Besides earning revenues, this will allow more people to travel in trains.
The total number would increase by four each in the sleeper coach (SL), third AC coach (3A) and second AC coach (2A).
21 Jan 2017
Now, cancel railway tickets through PoS machines
The Railway Ministry is planning to install about 10,000 Point of Sale (PoS) machines across ticket reservation counters to encourage cashless transactions.
As opposed to the other machines, when tickets are booked through an SBI PoS machine, the customer wouldn't need to swipe his card again while cancelling his ticket.
At locations without PoS machines, Ticket Deposit Receipts (TDRs) will be issued for refunds.
20 Mar 2017
Existing double-decker coaches to be modified for UDAY trains
21 Mar 2017
Railways issues food rate list after passenger complaints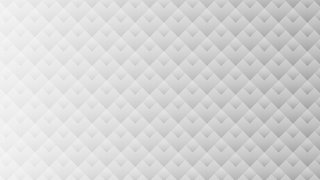 After several complaints by passengers of overcharging, the Railways has issued a standard rate list for various food items, asking people to lodge a complaint if vendors don't abide.
Under the notification, tea/coffee is priced at Rs. 7, 1L water bottle at Rs. 15, and standard veg/non-veg meals at Rs. 50/55.
Vendors are also required to display menus publicly and serve hygienic food.
22 Mar 2017
All wait-listed passengers to get reserved berths from April
Starting April 1, all wait-listed train passengers will be provided reserved berths in alternative trains within 12 hours without any extra charges, subject to availability of seats.
However, the 'Vikalp' scheme might result in passengers having to spend over double the time on journey originally planned, or, if they are lucky, less.
Nonetheless, relief is likely as compartments generally remain packed with passengers.