HIV+ boy's rape termed 'unlocked mystery' by Delhi-HC, accused acquitted
India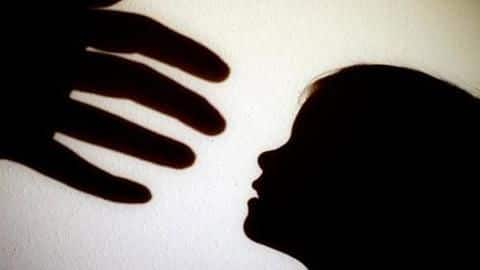 Terming the rape of a minor HIV+ boy 'classic, and unsolved locked room mystery', the Delhi High Court on Tuesday acquitted guard of a shelter home, accused of the crime.
The HC overturned the verdict of a trial court, which had sentenced the accused to 10 years in prison.
Justice C Hari Shankar noted sentencing in an 'unsolved' crime would be 'travesty of justice'.
The case
Son of dead mother and jailed father raped repeatedly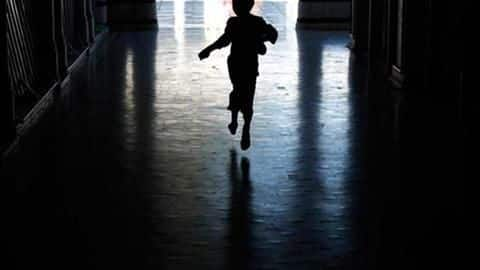 The incident dates back to February 2013, when NGO Child Survival India filed a complaint in Shahbad Dairy Police Station regarding the alleged assault of a seven-year-old boy.
Upon investigation, the boy alleged he was abused numerous times while he slept along with several others. The child's mother was HIV+ and his father was in jail.
The accused, however, denied raping the child.
HC's verdict
HC finds lapses in lower court's judgment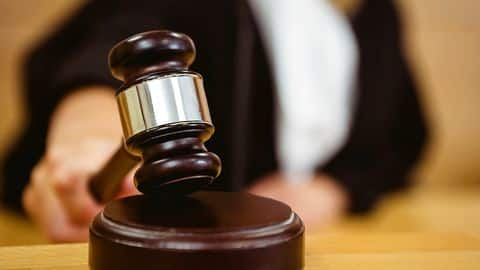 The HC found there were many lapses in investigation, and judgment of additional sessions judge (ASJ).
The HC noted that though the victim was HIV+, the accused, identified as Amardeep Kujur, was tested negative.
It noted that since the victim was abused repeatedly, the chances of accused not getting the virus were remote.
The HC disagreed with lower court's observation that transmission wasn't necessary.
Details
Many questions remain unanswered, HC notes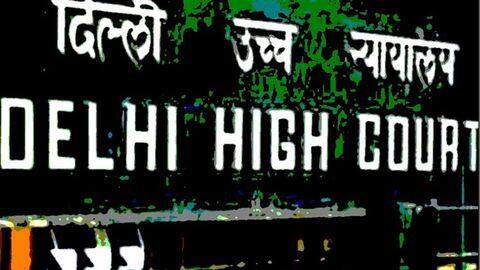 Delhi HC noted ASJ ignored two important facts. One that child had suffered mucosal tears in the private parts, and second that the man was accused of repeatedly raping the minor.
"Sexual contact is, it is well known, the primary mode by which the HIV virus is transmitted," said the court.
It also said it was unclear how the accused entered the room.
Quote
HC observes can't sentence anyone in unsolved crime
"The evidence marshaled by the prosecution, and relied upon by the additional sessions judge (ASJ), is insufficient to return a finding of guilt, against the appellant, of having committed sexual assault upon the child," Delhi HC said adding it was not permissible in law.