Every year, Kerala's Thiruvananthapuram airport shuts down for 'God'
India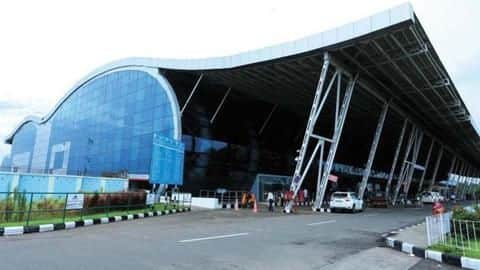 The main runway of the Thiruvananthapuram airport in Kerala was shut down at 4pm on Wednesday, and will remain so till 9pm.
While airport shutdowns are rare occurrences across the world, and happen only in exceptional circumstances like security breaches or terrorist threats, the Thiruvananthapuram airport shuts down twice every year to make way for 'God'.
Confused? We explain.
Shutdown
The shutdowns happen to make way for a religious procession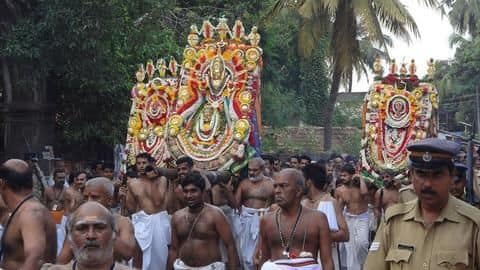 Wednesday's temporary airport shut down is in strict accordance to religious rituals dating back decades.
Twice every year, operations at the Thiruvananthapuram airport come to a complete standstill to make way for the 'Arattu' (ritual bath) procession from the Sree Padmanabhaswamy Temple in the state's capital.
The airport returns to working order after the procession passes.
Do you know?
What the Arattu procession entails
During the procession, the deity of the Sree Padmanabhaswamy Temple is carried to the Shankhumukham beach in a 'garuda vahan', and is accompanied by hundreds of people, decorated elephants, drums and cymbals. After the ritual bath, the procession returns carrying traditional torches.
Arattu
The Arattu ritual dates back to the mid-1900s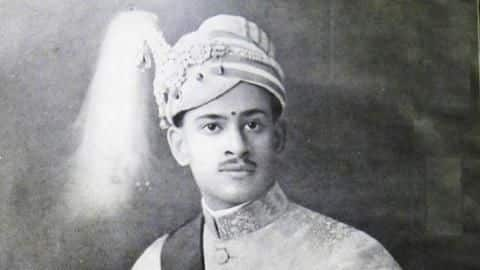 The 'Arattu' ritual dates back to the reign of Chithira Thirunal Bala Rama Varma, the last King of Travancore, who ruled the region till the mid-1900s.
Over the years, the ritual became a defining aspect of the temple festivals of Painkuni and Alpassi, and to this day, sees participation by hundreds of people who join the holy procession.
Route
The traditional procession route passes through the airport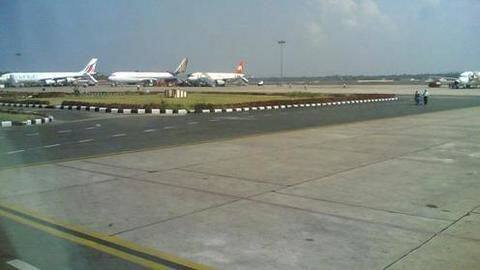 Following the construction of the Thiruvananthapuram airport in 1935, the traditional route used for the procession became blocked.
However, airport authorities allowed passage to the procession, and the practice has been followed ever since.
During the ritual, the procession passes through the airport's main runway to the Shankhumukam beach, and returns a few hours later.
Airport operations are resumed afterwards.
Information
Airlines are notified in advances, procession participants require passes
Every year ahead of the procession, airport authorities issue notices to airlines, informing them of the time of the shutdown. Airlines re-schedule their flights accordingly. Meanwhile, people taking part in the procession have to acquire special passes for passing through the airport.