21 lakh bedroll items stolen from AC coaches in 2017-18
India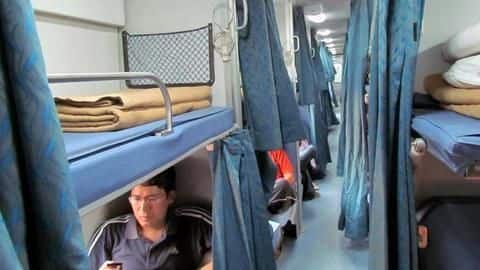 During 2017-18, a whopping 21 lakh "bedroll items" - including 12,83,415 hand towels, 4,71,077 bedsheets and 3,14,952 pillow covers - went missing from AC coaches of trains across India, casting aspersions on the Indian Railways' affluent passengers.
Additionally, 56,287 pillows and 46,515 blankets were also missing.
Collectively, these incidents of theft cost the Indian Railways a massive Rs. 14cr.
Here's more.
Distribution
Which zones recorded the maximum number of thefts?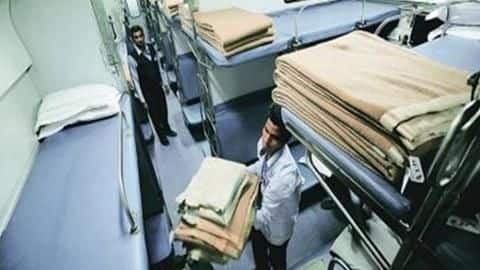 In terms of zonal distribution, the Railways' Southern zone accounted for 2.85 lakh of the stolen items, while the Southern Central zone accounted for 1.53 lakh stolen items.
Meanwhile, the Eastern zone, the Eastern Central zone, and the East Coast railways reported 1.64 lakh, 1.37 lakh, and 76,835 items as stolen, respectively.
The Northern zone registered 1.55 lakh thefts of bedroll items.
Data
Incidence of luggage theft and robberies is equally alarming
According to data collated by the Indian Railways, 55,369 cases of luggage theft, and 1,570 robberies took place on board running trains over the last three-and-a-half years. Among them, 9,222 thefts and 159 robberies took place between January and June 2018.
Challenge
The thefts pose a new challenge for the Railways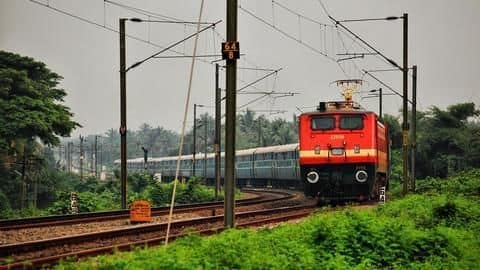 Theft of items is not uncommon on trains, and theft of toilet mugs, taps, flush pipes, and mirrors are reported on a regular basis.
However, while the Railways takes those thefts in its stride, the theft of bedroll items in AC coaches poses a new challenge, given that the Railways is trying to improve its amenities for upper class travellers.
Amenities
Measures taken by the Railways to improve AC amenities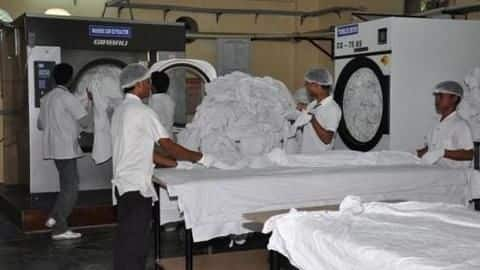 Of late, the Railways has stepped up its efforts to improve amenities provided to AC travellers.
Frequency of washing of bedroll items has been increased from fortnightly to weekly, and the Railways has also started changing covers of blankets.
Older blankets are also being replaced with new, lightweight blankets made of soft fabric. Replacements are being carried out in phases.