Alyque Padamsee, popular theater and advertising personality, dies
India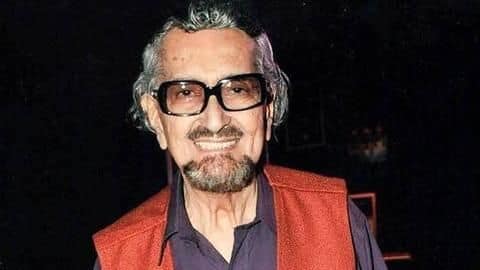 Alyque Padamsee, the popular advertising and theater personality died on Saturday, reports said. He was 90 years old.
Photographer/producer Atul Kasbekar took to Twitter to share the news. He recalled Padamsee gave him his early breaks in advertising photography.
"Ever grateful for the break and opportunity. RIP Sir," Kasbekar wrote.
Padamsee was best known for playing Muhammed Ali Jinnah in the film 'Gandhi'.
Ad Guru
Padamsee built over a 100 brands, wrote a best-selling book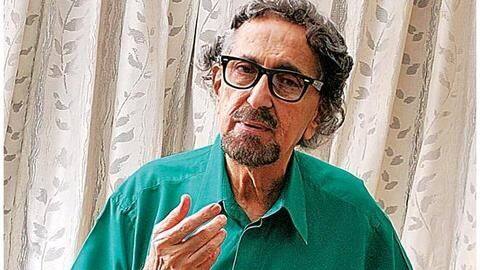 Padamsee served as Chief Executive of Lintas India for 14 years, and made the company one of the top leading agencies in the country.
Later, he became the Regional Co-ordinator of Lintas South Asia.
He was fondly called the 'Brand Father of Indian advertising' and is said to have built over 100 brands.
He also authored a best-selling book, 'A Double Life'.
Advertisements
Padamsee built many brands including Fair & Lovely, MRF
It was Padamsee who gave us advertisements we so fondly remember.
He recreated Charlie Chaplin for Cherry Blossom Shoe Polish, was the brains behind MRF Muscle Man, the waterfall advertisement of Liril, the Kamasutra couple, and the popular jingle Hamara Bajaj. He also built Fair & Handsome.
Padamsee is the only Indian to have been voted into International Clio Hall of Fame, advertising's Oscars.
Theater
Padamsee's love for theater was widely known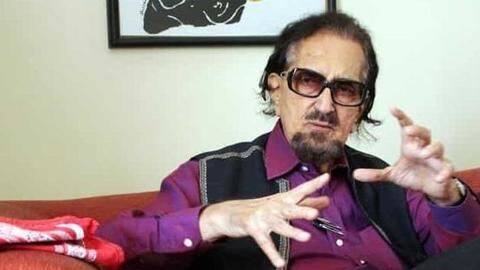 Padamsee's contribution to the world of theater is also widely remembered.
His English language theater productions in India like 'Evita', 'Jesus Christ Superstar', 'Tuglaq', got widespread praise. Notably, his latest play, 'Broken Images', was invited to the Kennedy Center in Washington, DC in 2011.
He was given the Lifetime Achievement Award for Theater by the Sangeet Natak Akademi, and got the Padma Shri in 2000.