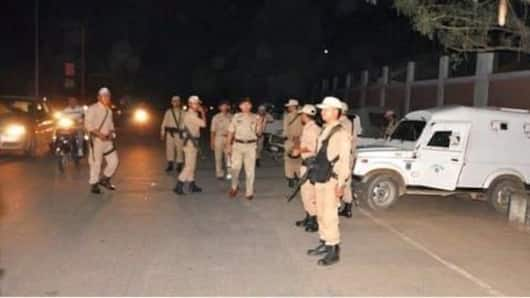 Grenade attack at Manipur Assembly complex, three injured
Three security personnel, including one BSF jawan, were injured after suspected militants carried out a grenade attack at the Manipur Assembly complex.
The incident occurred at around 5.55 pm yesterday near the entry gate of the complex at the heart of the capital town, police told reporters in Imphal.
One unexploded grenade was recovered from the spot and was defused by bomb experts.
All injured are stated to be out of danger
The injured were two private security personnel and a BSF jawan who hailed from Madhya Pradesh. They were all admitted to the RIMS (Regional Institute of Medical Sciences) hospital. They are stated to be out of danger, an attending doctor at the hospital said.